The logging and paper industry in Georgia is a huge part of our economy. On any given day, on any given public road, you're likely to find yourself driving behind a timber truck loaded with trees and brush. Unfortunately, these trucks and the cargo they carry result in many serious injury accidents on Georgia roads each year. Overloaded trucks that can't stop, unmarked tree trunks extending beyond the beds of trucks and flying debris from trucks cause accidents to automobile drivers and motorcyclists.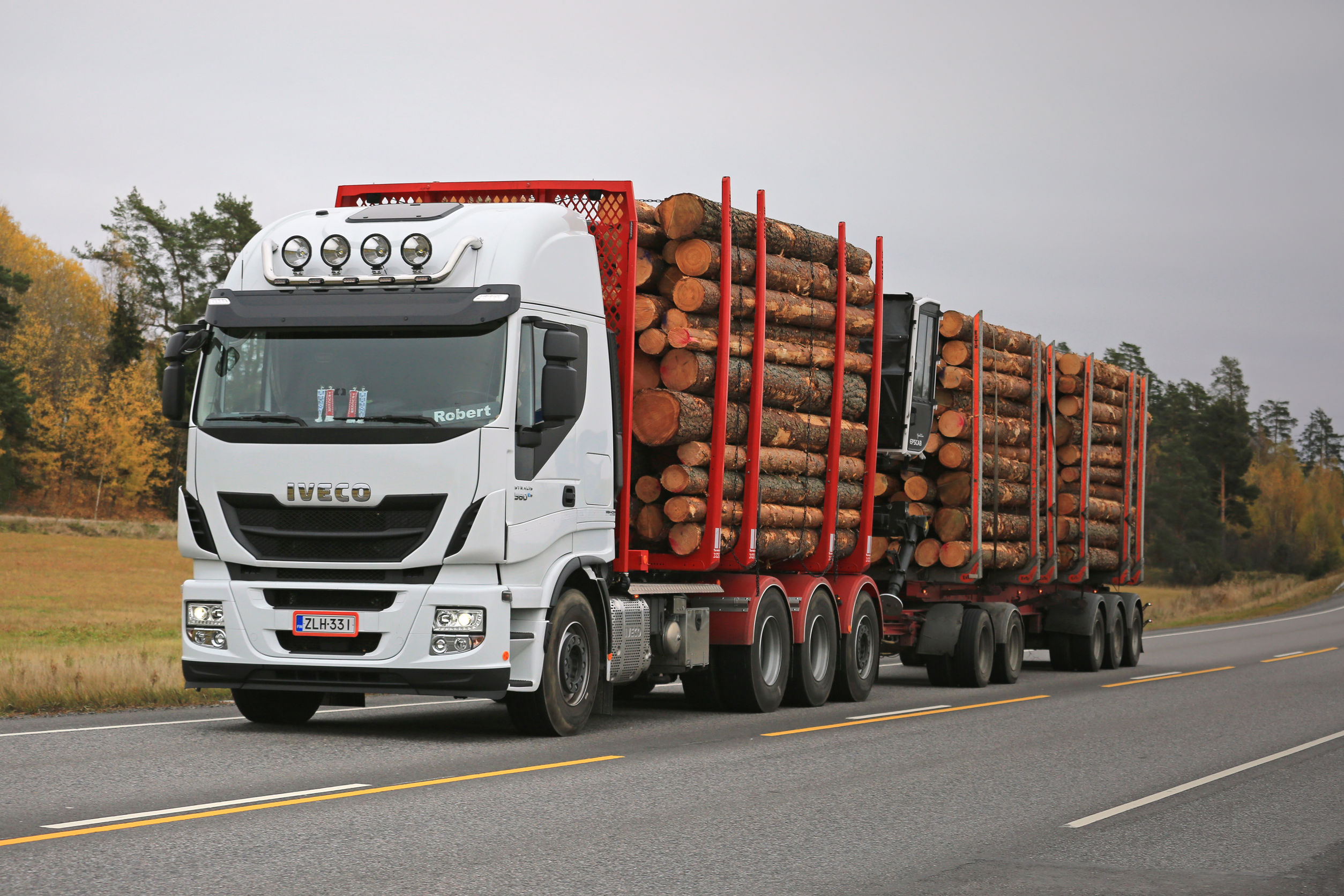 At the Atlanta personal injury law office of Bruce A. Hagen, Attorney at Law, we have more than 30 years of experience representing drivers, motorcyclists, bikers and pedestrians who've been injured in logging truck accidents. Of course, we support the timber industry in this state, but there are regulations that have to be followed to prevent serious injury. When drivers and timber company officials don't pay attention to the safety rules, people get hurt.
If you've been injured in a logging truck accident or by debris from a timber truck, contact the logging truck accident attorneys' office of Bruce A. Hagen, Attorney at Law. There is never a fee for a consultation or for filing a lawsuit unless you receive money.
READY TO DISCUSS YOUR logging truck CASE?