vehicle collisions
A car accident, also referred to as a "traffic collision" or a "motor vehicle accident" occurs when a vehicle collides with another vehicle, pedestrian, animal, or other stationary obstruction. Car accidents often result in injury, death and property damage.
Yes, you already know this all too well because you drive in metro Atlanta and you see car wrecks every day! In the United States, there were nearly 35,000 fatal car accidents in 2016. In Georgia alone, there are over 1,720 accidents every day. That means that every hour, there are 70 collisions in Georgia. These automobile collisions can be devasting and life-changing both physically and emotionally.
Regardless of who was at fault in a collision, insurance companies fight tooth and nail to pay the least amount possible for injuries and have little interest in the wellbeing of those affected by the negligence of the drivers they insure. Unfortunately, this often leaves victims of car crashes at a disadvantage, especially when unrepresented.
If you or someone you love has been injured in an accident, please contact us today. Take the time to discuss your situation with an experienced personal injury trial attorney who can advise you about your legal rights.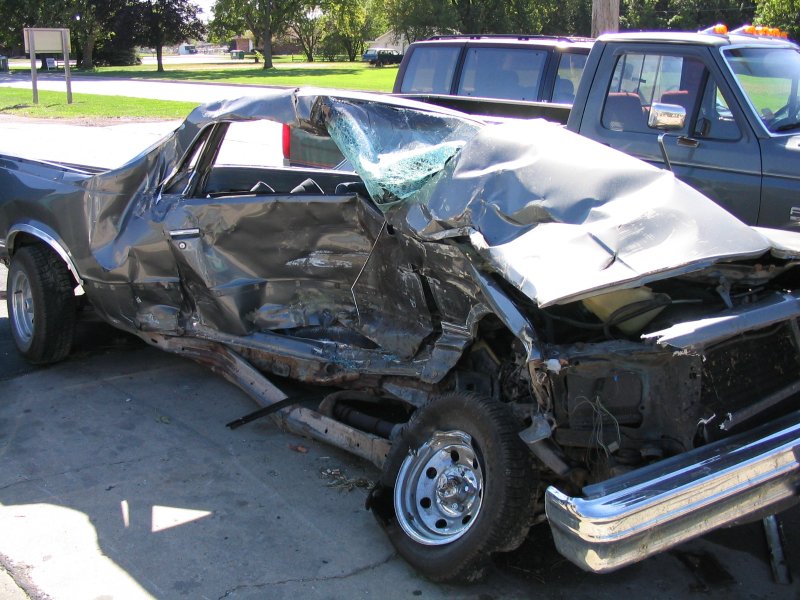 $6,500,000
Vehicle collision win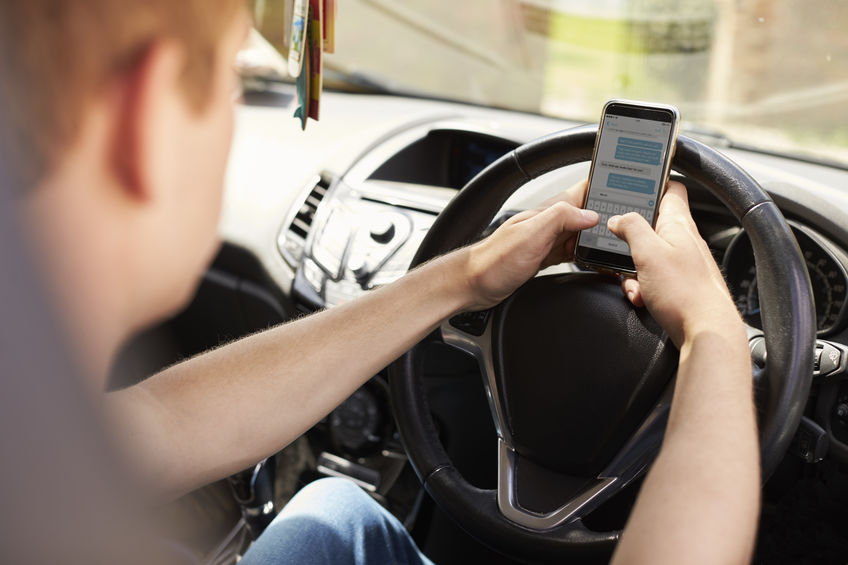 WHAT ARE SOME COMMON CAUSES OF COLLISIONS?
There are many reasons drivers get into accidents with other vehicles on the road and many crashes are preventable. Car crashes are often the result of negligent and careless behavior, and not obeying applicable traffic laws. Some of the most common causes of car crashes include:
Distracted driving
Speeding
Running a red light or stop sign
Following too closely
Drunk driving or driving while intoxicated (alcohol and/or drugs, including prescription drugs)
Fatigued driving
Poor road conditions
Defective auto parts
One of the greatest contributors to car accidents is speeding. A recent report from the Insurance Institute for Highway Safety estimates that rising speed limits in the United States have led to an additional estimated 37,000 deaths over the past 25 years.  Importantly, lower speed limits also reduce the number of crashes, as an IIHS study found last year in Boston after it lowered its default speed in 2017. Speed kills, we need to slow down.
Bruce Hagen is a passionate activist for safer streets and the rights of the most vulnerable users of the road. Learn more about our involvement in advocacy work by reading our blog or following Hagen Rosskopf on social media.
WHAT ARE COMMON INJURIES DUE TO COLLISIONS?
Unfortunately, car accidents can cause severe injuries that often result in physical disability and financial hardship. Some common type of injuries includes:
Concussions and traumatic brain injuries (TBI)
Broken bones
Whiplash
Burns
Scarring
Amputations
Abrasions, cuts and open wounds
Knee damage
Neck injuries
Back injuries
Shoulder injuries
Spinal cord injuries including bulging and herniated discs
Paralysis or quadriplegia
Post-Traumatic Stress Disorder (PTSD)
Pain and suffering are never limited to physical injuries. Sometimes, the effects of a car wreck are not visible, many victims report increased anxiety, insomnia, fear of driving or depression. It is important to talk to a personal injury lawyer who understands all the physical, mental and emotional hardships that result from a car accident.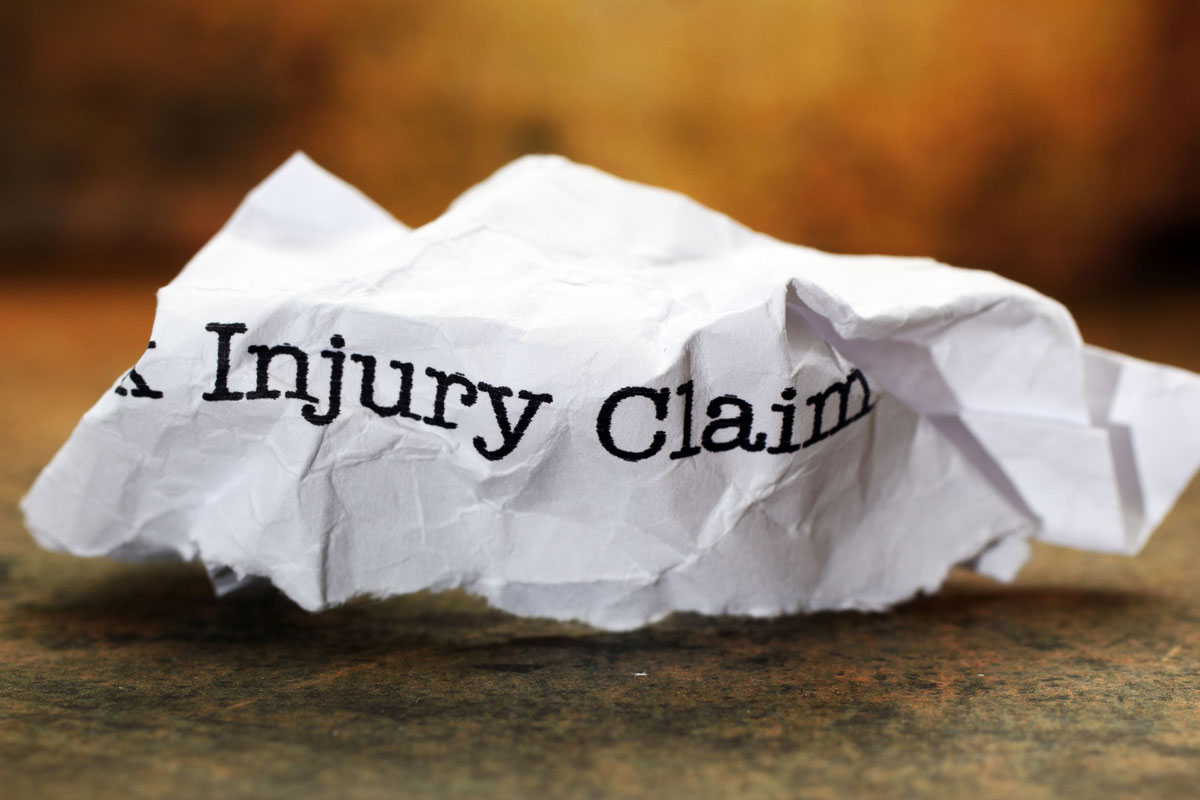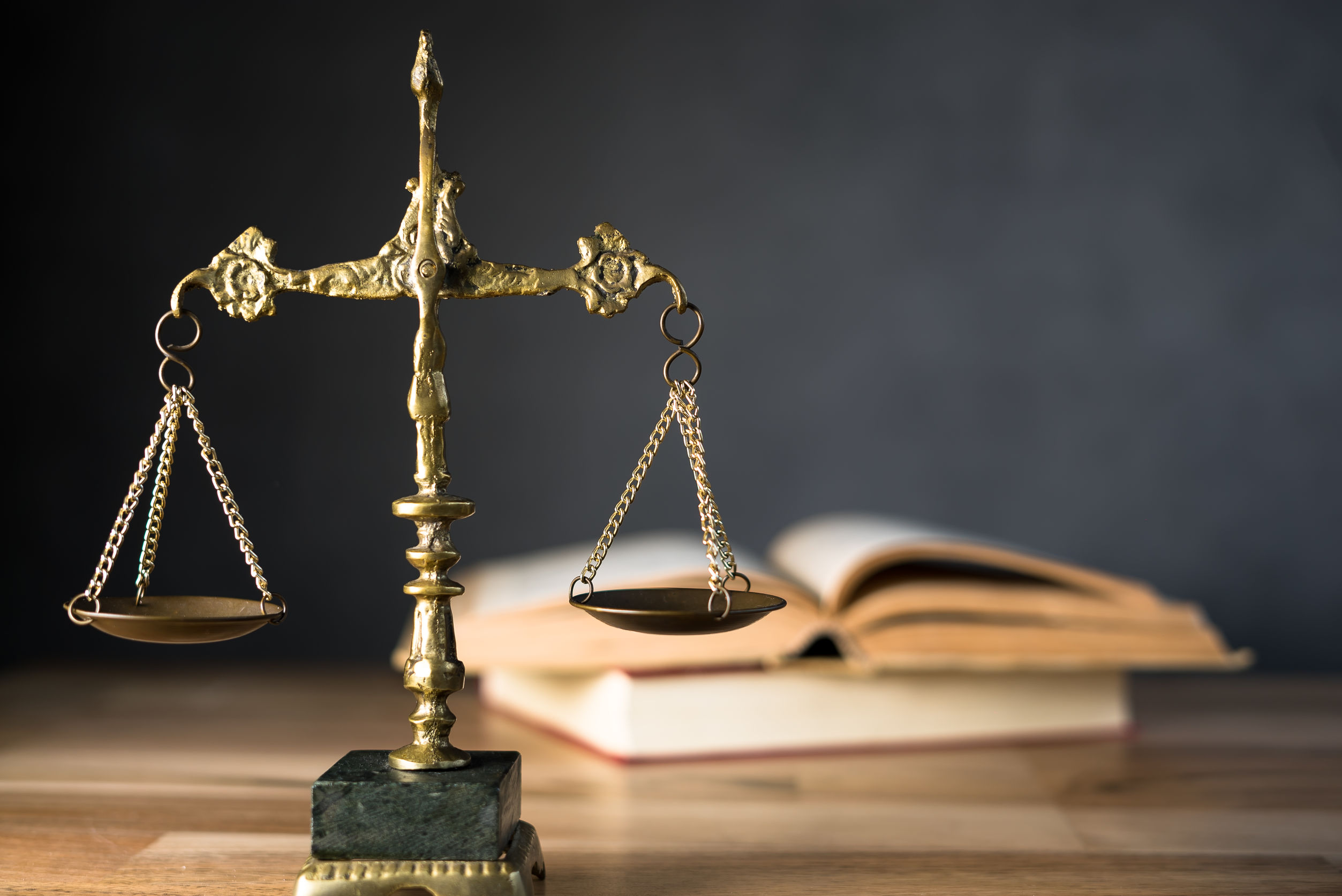 WHY DO I NEED A LAWYER AFTER A COLLISION?
Here are some of the most typical ways that a lawyer can help you after a car wreck:
Investigate the details – First, your attorney will research your case. This may include taking photographs of the scene and the damage to your vehicle, collecting statements from any nearby witnesses, researching the driving records of the other driver, analyzing your medical records, reviewing police reports and collecting evidence to strengthen your case.
Calculate the damages – Damages are any losses from a collision that may be compensated, and they can include special damages (lost wages, medical bills, repairs, etc.) or general damages (pain and suffering, mental anguish, lifelong disability, etc.).
Generate a fair insurance claim – After thorough research of the case, your attorney and legal team will prepare a demand package that states all your injuries and damages. Additionally, an experienced attorney will examine each case carefully and investigate all additional potential avenues of recovery that a client may not be aware of like UM/UIM coverage.
Negotiate with the insurance company – Unfortunately, insurance companies often want to save money and pay the least amount possible. This is one of the reasons it's so important to contact an attorney before speaking with the insurance company. Two of our attorneys at Hagen Rosskopf used to work for defense law firms representing insurance companies so they know how insurance companies evaluate personal injury claims. They know what it takes to push back against the insurance adjustors to get you the settlement you deserve.
Represent you in court – Sometimes negotiations are not successful, and you will need to take your case to court. In this situation, a personal injury trial attorney will represent you and present your case to a judge or jury. Working with an experienced trial lawyer who is comfortable in the courtroom, and who has a deep understanding of the litigation process can make the difference in the outcome of your lawsuit.
The attorneys at Hagen Rosskopf have spent years honing their skills as personal injury litigators in Magistrate and State courts in counties all over Georgia. Their trial and litigation experience allow them to fully understand the value of your case, advise you of your options for your unique situation. An experienced trial lawyer can better serve you. The insurance companies know that Hagen Rosskopf is a litigation law firm that is not afraid to take negligent drivers to court.
A SAFER TEEN DRIVER IN THE MAKING
When we think of teenage car accidents, images of careless joyrides and intense speeding usually come to mind, but according to a national sample of 800 car crashes involving teens, almost two-thirds were due to elementary driving mistakes like becoming distracted, failing to scan the road, and misjudging road conditions.
If we hone in on, and try to correct these simple driving errors, it could work wonders in reducing teen driving deaths and injuries. In order to address these driving safety issues with your teen, it's recommended that you give them a play-by-play of what you're doing and why you're doing it, while you're behind the wheel. Give examples of unsafe driving, let them know when you're checking your mirrors, and explain why you might be changing lanes or slowing down. Overall, the more your teen driver is exposed to very diverse driving scenarios while you're behind the wheel, the more educated they'll be, and hopefully the safer they'll be, as well.
Download our Teen Driver Contract to encourage responsible and safer driving.
Modal Box
modal-
Click here to edit the "modal-box" settings. This text is only for editing and will not appear after you publish the changes. Preview modal-
Contact Us Now
Call Now For Your FREE Initial Consultation (404) 522-7553
Or, Complete This Form and We Will Contact You Promptly
READY TO DISCUSS YOUR VEHICLE COLLISION CASE?