An Attorney fighting for justice for your vehicle accidents
Regardless of who was at fault in a collision, insurance companies fight tooth and nail to pay the least amount possible for injuries. Unfortunately, this often leaves the most vulnerable person on the road at a disadvantage. Whether you are a pedestrian who gets hit by an automobile, a motorcyclist or bicyclist who collides with a bigger vehicle, or a car driver in a crash with a semi-truck, you are going to need someone on your side to fight for justice. Hagen Rosskopf will fight to make sure you receive the compensation you deserve.
In the United States, there were nearly 35,000 fatal car accidents in 2016. In Georgia alone, there are over 1,720 accidents every day. That means every hour, there are 70 collisions in Georgia. These collisions can be life-changing. If you have been involved in an accident on the Georgia roads, please contact us today. You deserve a personal injury attorney who will fight for you and get you the compensation you deserve.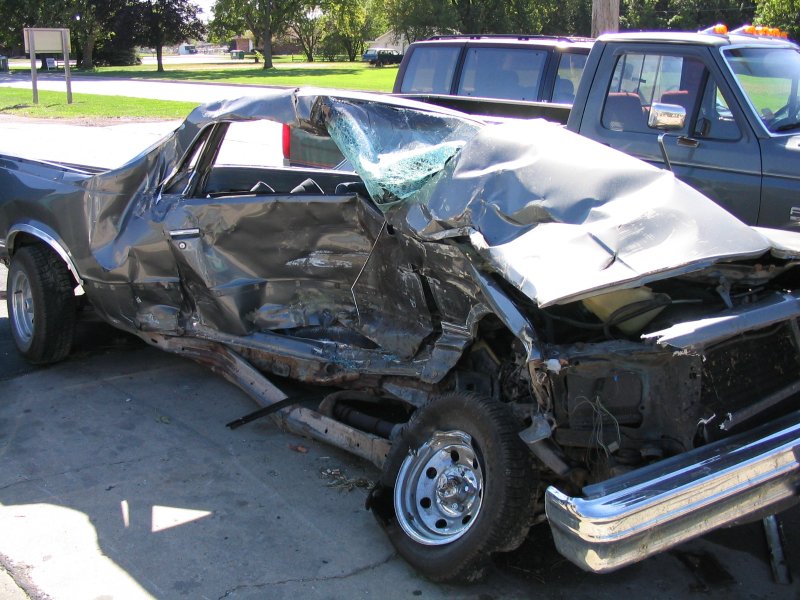 What Kind of Vehicle Collisions Does Hagen Rosskopf Represent?
Since 1992, we have worked tirelessly to ensure that our clients receive the compensation they are entitled to. We are known for serving the most vulnerable users on the road. We represent the following types of collisions:
Bicycle crashes
E-scooter crashes
Motorcycle accidents
Automobile accidents
Truck collisions
Pedestrian accidents
What Are Some Common Causes of Collisions?
There are many reasons drivers get into accidents with other users on the road. Some of the most common causes of car crashes include:
Drunk driving
Distracted driving
Poor road conditions
Defective auto parts
Fatigued driving
What Are Common Injuries due to Collisions?
Unfortunately, collisions can cause several injuries including:
Traumatic brain injuries (TBI)
Broken bones
Whiplash
Burns
Scarring
Joint injuries
Muscle injuries
Knee damage
Neck injuries
Back injuries
Shoulder injuries
Spinal cord injuries
Paralysis or quadriplegia
A lot of pain and suffering can be caused by collisions as well. Sometimes, the effects of a wreck are not visible, and emotional issues can be caused like fear of driving or depression.
Why Do I Need a Lawyer After a Collision?
Whether you are a bicyclist, a motorcyclist, a pedestrian, or an automobile driver, you're going to need an attorney to be on your side. Here are some of the most typical ways that a lawyer can help you in this situation:
Investigate the details – First, your attorney will research your accident case. This may include taking photographs of the scene and the damage to your vehicle, collecting statements from any nearby witnesses, researching the driving records of the other driver, analyzing any medical records, reviewing police reports, and in-depth interviews about the accident.
Calculate the damages – Damages are any losses from a collision that may be compensated, and they can include special damages (lost wages, medical bills, repairs, etc.) or general damages (pain and suffering, mental anguish, lifelong disability, etc.)
Generate a fair insurance claim – After thorough research of the case, your attorney will generate an insurance claim that states all of your damages and injuries.
Negotiate with the insurance company – Unfortunately, insurance companies often want to save money and pay the least amount possible. This is one of the reasons it's so important to contact an attorney before speaking with the insurance company. Your car accident lawyer will know how to push back against the insurance company to get you the settlement you deserve.
Represent you in court – Sometimes negotiations are not successful, and you will need to take your case to court. In this situation, an attorney will represent you and present your case to a judge or jury.
Why Do I Need a Lawyer for a Bike Crash or E-scooter Crash?
If you are the more vulnerable person in a collision (like a bicyclist or an e-scooter rider), it will be especially important for you to seek an attorney. Here are some of the most common reasons to need a personal injury attorney following a bike crash:
The driver who hit you denies fault. While a driver may admit fault, leading to a straightforward case, that is not always the situation. In many cases, drivers refuse to admit fault, and they will attempt to blame the accident on you. This will make the case more complicated, and you'll need a bike crash attorney.
You've sustained injuries from your bike or e-scooter crash. If you have sustained injuries, you will likely have medical expenses. Treatment for injuries due to bike or e-scooter crashes can be costly, and hiring an attorney is the best way to make sure you receive adequate compensation to cover these expenses.
You need to make a third-party insurance claim. Filing a claim with the driver's insurance can be a complex process if you are a bicycle or e-scooter rider. The insurance companies will want to avoid any liability wherever they can, and you will likely need the assistance of a bike crash lawyer.
You endure pain and suffering or long-term disability due to your injuries. If your injuries are significant or even catastrophic, you need to make sure you receive the compensation you are entitled to.
Fighting for the Compensation You Deserve
A yearly study by Allstate Insurance consistently ranks Atlanta as one of the most car accident-prone cities in the country – and other Georgia cities rank poorly as well. In fact, on average, a driver in Atlanta is involved in an auto accident once every 7 to 8 years. If you are in an auto accident in Atlanta or elsewhere in Georgia, and your car crash was caused by another party's negligence, then you have the right to be fairly compensated for your injury and any accompanying hardships. Unfortunately, insurance companies try to settle for the lowest amount possible after a car accident. The insurance companies are not on your side, which is why you need a personal injury attorney to represent, and fight for, your needs after any car wreck.
When it comes to personal injury attorneys representing bicyclists, e-scooter riders, and other vulnerable users of the road, no one compares to Hagen Rosskopf. If you have been involved in any type of collision on the Atlanta roads, please reach out to us today.
READY TO DISCUSS YOUR VEHICLE COLLISION CASE?