DECATUR WRONGFUL DEATH ATTORNEY
There is nothing more upsetting than losing a loved one. If the death of a loved one has been caused by someone else's negligence, our attorneys may be able to help you to file a wrongful death lawsuit.
In Georgia, wrongful death is defined as the death of an individual due to "negligent, reckless, intentional, or criminal" acts of another individual or business. Wrongful death claims are similar to personal injury claims. Both wrongful death and personal injury claims can be based on a similar event like an automobile accident.
What Are the Main Elements of a Wrongful Death Lawsuit?
To successfully sue for wrongful death, the following requirements must be met:
The death of a human being has been caused by another's negligence or intention.
Loved ones who have survived the deceased suffer financially as a result of the death.
A representative for the deceased's estate has been appointed.
A wrongful death claim can result from many circumstances including:
Car & truck crashes
Medical malpractice
Criminal behavior
Death during a supervised activity
Occupational exposure to dangerous substances or conditions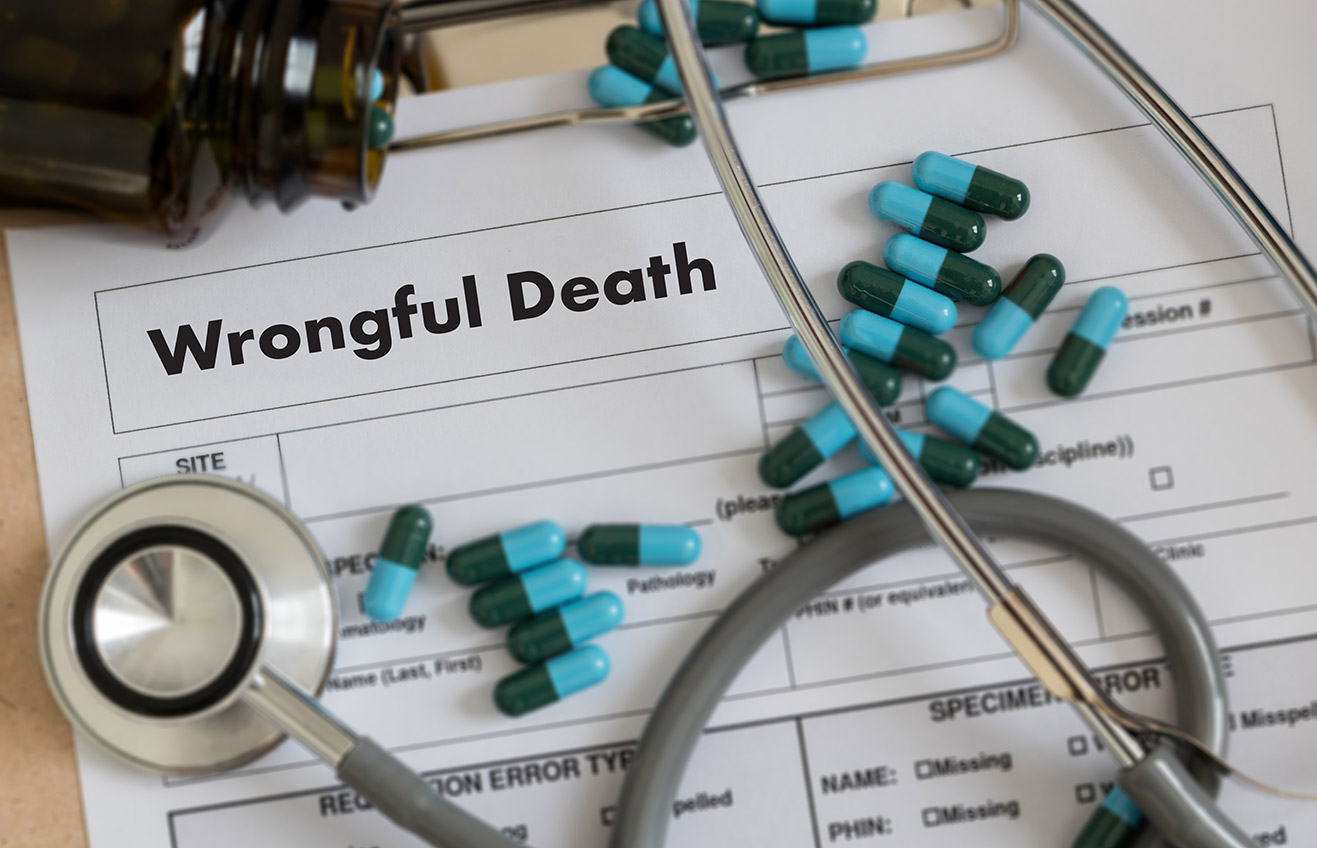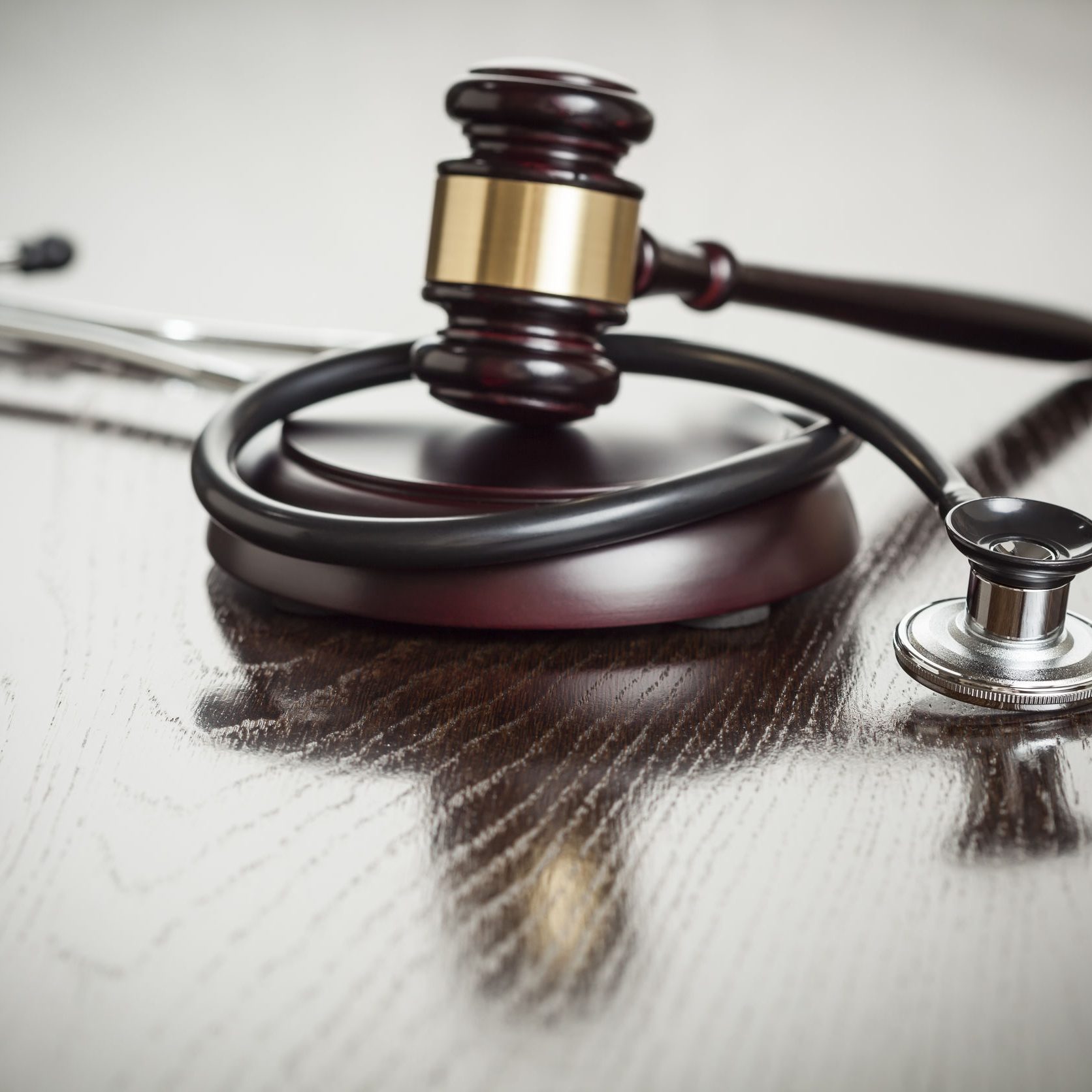 What are Damages as a Result of Wrongful Death?
If you are involved in a wrongful death lawsuit in Atlanta, you may be able to receive financial compensation for any funeral expenses, medical bills, and other damages including:
Compensation for the suffering of the deceased before their death
Lost work wages
Lost work or retirement benefits
Loss of relationship compensation for a spouse, child, or parent
Pain and suffering for the estate of the deceased loved one
Under Georgia law, only specific individuals can pursue a wrongful death lawsuit including:
The deceased's spouse
The deceased's children (if there isn't a husband or wife)
Parents of the victim (if there are neither husband, wife, nor children)
The executor of the victim's estate (if there are no children, living parents, or a spouse)
With an experienced wrongful death attorney in Atlanta, you can receive the compensation you deserve for the loss of your loved one due to someone else's negligence. At Hagen Rosskopf, we provide compassionate representation to the loved ones who have been affected by a wrongful death. Our attorneys are equipped with the knowledge and the skills to help you through this difficult time. To learn more, contact us today.
READY TO DISCUSS YOUR Wrongful Death CASE?