Decatur Truck Injury Attorney
IF YOU HAVE BEEN INVOLVED IN A TRUCKING ACCIDENT, CONTACT AN EXPERIENCED TRUCK ACCIDENT LAWYER
If you or a loved one have been involved in a motor vehicle accident in Atlanta, greater DeKalb County or anywhere, it's important to seek medical attention immediately and make an insurance claim. Truck accidents, particularly those involving tractor trailers, can lead to catastrophic injuries and permanent damage for the truck accident victims, which is why you need the right legal advice to hold the guilty party and company responsible. If you're involved in a vehicle accident due to reckless driving of truck drivers, or under any circumstances, you need to speak with a Decatur truck accident attorney and address serious injuries, physical pain, and other accident damages.
If the accident involves the negligence of a semi - truck, big-rig, tractor - trailer or other truck driver, you need to contact a Decatur truck accident lawyer as soon as possible. Driver error, including but not limited to drunk driving, can lead to significant losses and therefore, requires the expertise of a truck accidents lawyer.
Soon after the truck crash occurs, the trucking company at fault will be quick to contact their corporate attorney before the ink on the ticket has dried. It's crucial to find the right legal services and fast to handle your truck accident lawsuit and to ensure that you receive the compensation you deserve.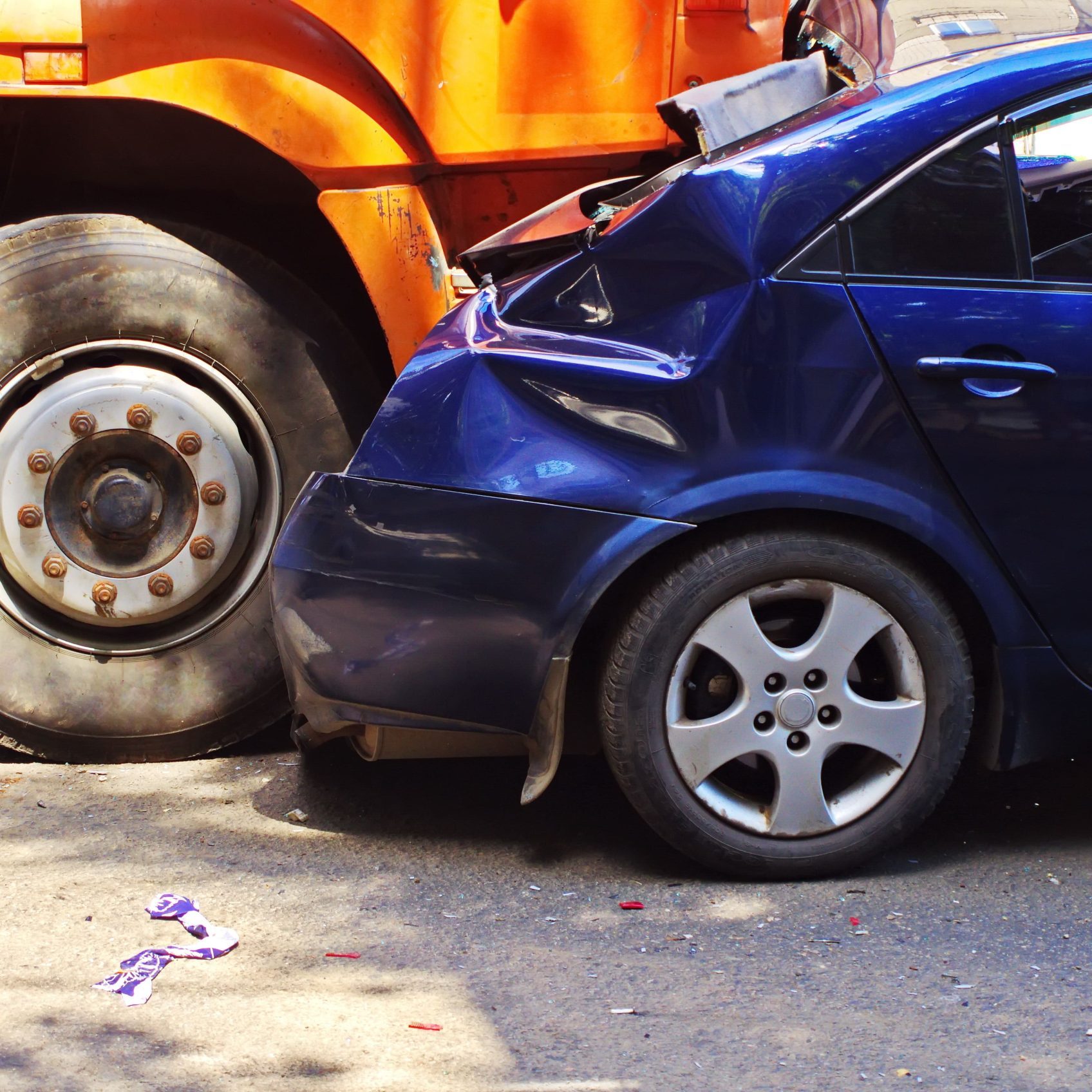 TRUCK DRIVER DUTIES
Truck drivers play a vital role in our society, moving goods across the nation. The expectation for truck drivers is to adhere to the following rules and regulations:
Truck drivers must adhere to federal and state regulations in regards to driving under the influence, texting while driving, traffic laws and more.

Driver error, especially through reckless driving of truck drivers, can lead to severe or deadly accidents.

While many truck drivers can work a high volume of consecutive hours, doing so can result in serious or deadly accidents.
Trucking companies may be at fault for improper maintenance, driver fatigue caused by driving hours and promoting unsafe practices that led to a truck accident. Drowsy driving and reckless driving

can contribute significantly to

truck crash cases.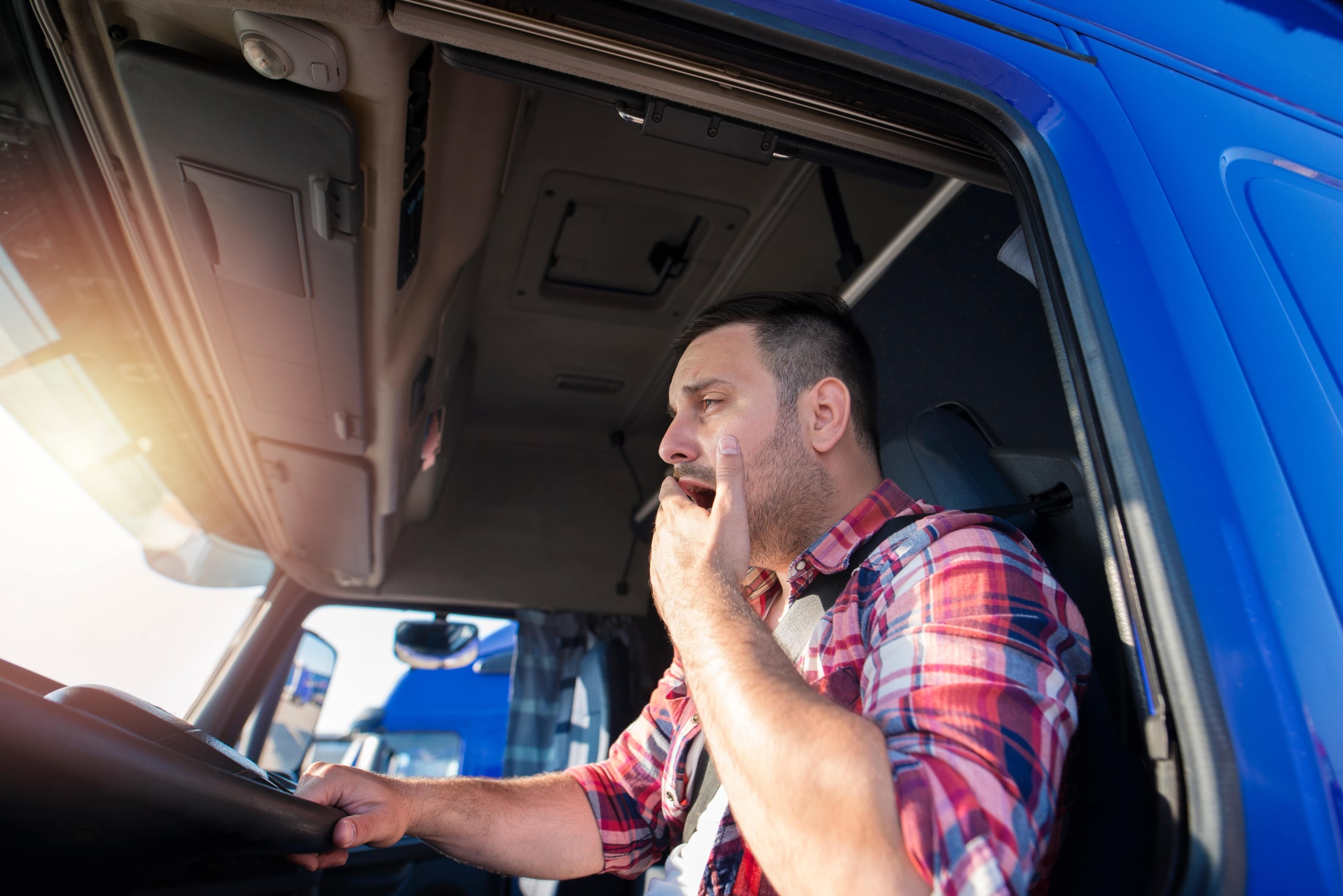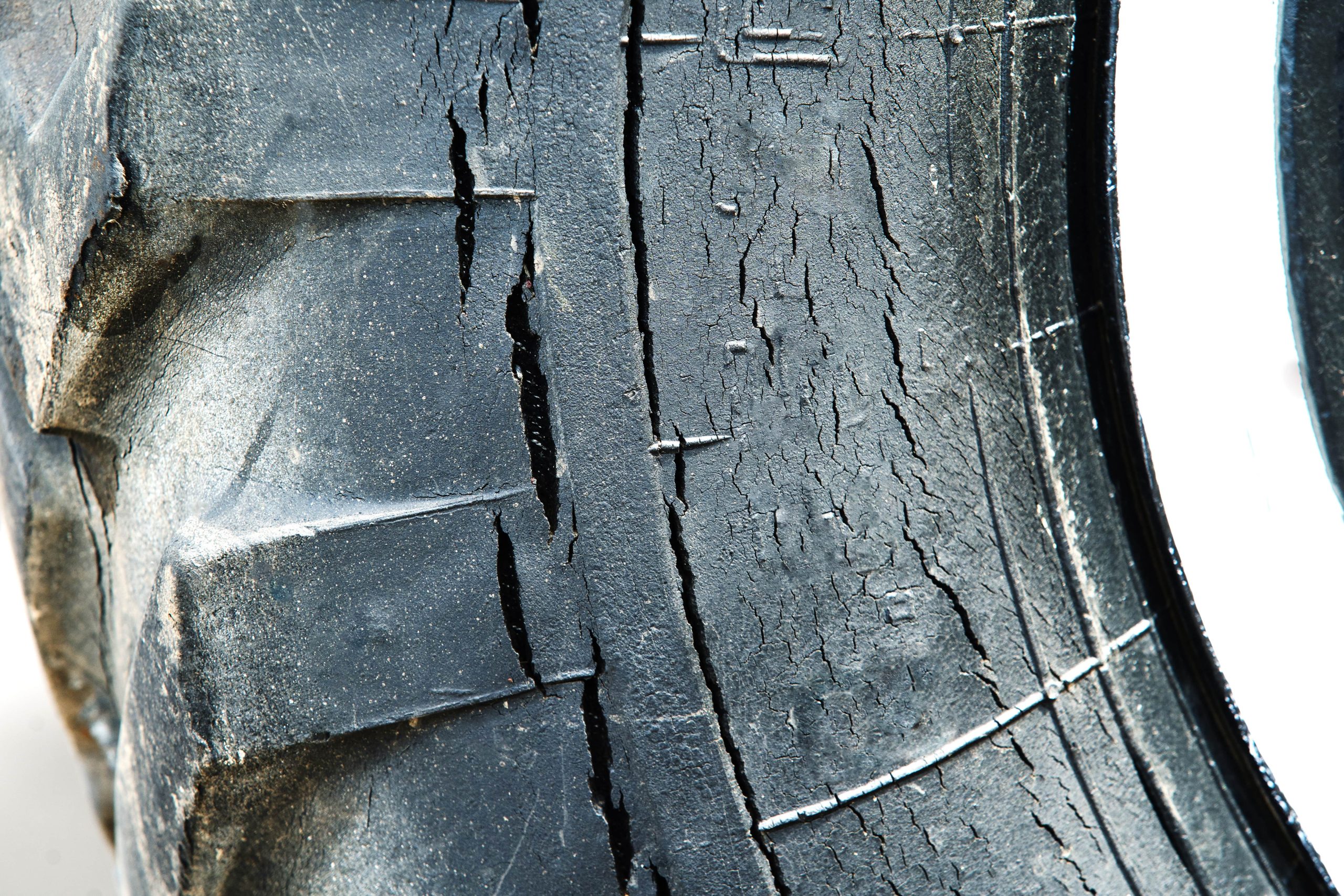 CAUSES OF TRACTOR-TRAILER ACCIDENTS
There can be multiple factors at play in accidents that involve commercial vehicles, and there may be more than one liable entity. According to the Federal Motor Carrier Safety Administration (FMCSA), roughly 87% of all truck accidents occur due to human error. When you're injured in a semi-truck accident, you need to focus on getting well and allow your personal injury lawyer to take care of the rest.
Unfortunately, even the most experienced truck drivers can cause catastrophic motor vehicle accidents, head-on collisions and tragic accidents simply because of the nature of larger vehicles. According to a study by the Federal Motor Carrier Safety Administration and the National Highway Traffic Safety Administration of the U.S. Department of Transportation, there are three main causes of truck crashes. These include:
Running out of the travel lane and into another lane or off the road.
Loss of control.
Rear-end collision with a vehicle in the truck's travel lane.
There are many reasons why these above events can occur. Such reasons include:
Poor truck maintenance
Truck driver inexperience
Truck driver distraction
Unsafe operation by the truck driver
Mechanical failure
Overloaded trucks
Distracted driving
Alcohol abuse or influence of alcohol
Use of cell phones
WHY ARE TRUCK ACCIDENTS ESPECIALLY DANGEROUS?
The sheer size of commercial trucks and semi - trucks make them increasingly more dangerous than standard passenger vehicles.
A large commercial truck can weigh more than 80,000 pounds, which is why tractor trailer accidents pose such a danger to both the truck drivers and others on the road.
Improper equipment maintenance, equipment failure and improperly-loaded cargo can contribute to extensive damage.

The

trucking company must follow an extensive list of regulations for maintenance and inspections, and Decatur truck accident attorneys can help determine whether or not their negligence catalyzed the accident.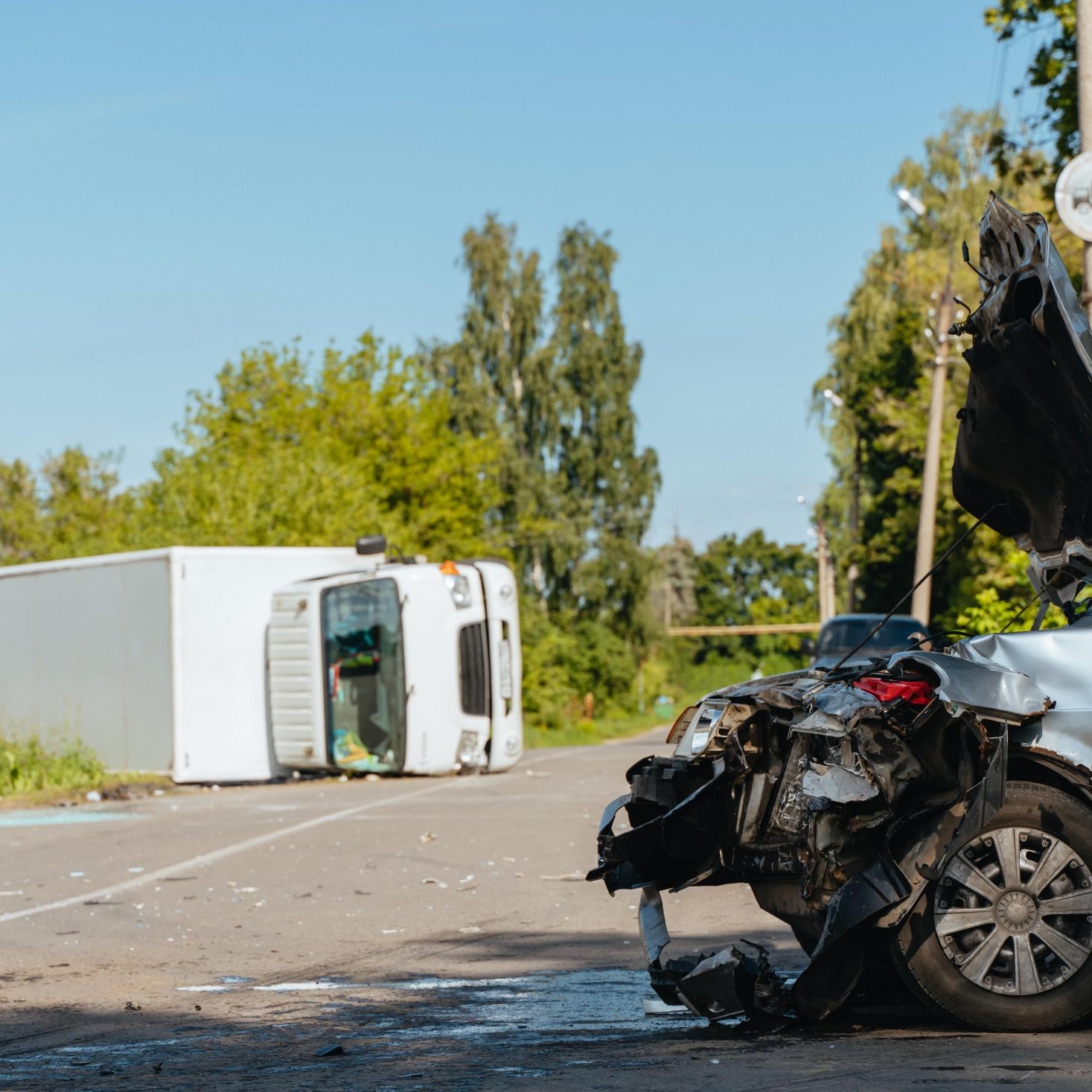 HOW TO PROVE TRUCK DRIVER NEGLIGENCE
An experienced truck accident attorney will help to prove truck driver negligence by conducting a thorough investigation to pinpoint negligent behavior that caused your injuries. These critical tasks will ensure that you are properly compensated for your injuries:
Investigate whether the vehicle was maintained properly.
Review the truck driver's company logbooks to ensure that state trucking regulations were correctly followed.
Investigate the credentials of the truck driver.
Investigate if all traffic laws were followed by the truck driver.
Review police reports, photographs, and witness statements from the scene of the accident.
Investigate whether there were any manufacturing defects in the truck.
Accident scene reconstruction and analyses.
WHO IS RESPONSIBLE FOR PAYING?
Georgia is a fault state, which means that if you are injured in a motor vehicle accident of any kind, you have options to file a claim with your own insurance company, file a claim with the at-fault party's insurance company, and also take your claim to court. In large truck accidents, there may be multiple guilty parties responsible which can result in larger payouts. The driver, trucking company, and truck manufacturer may all be required to financially compensate you for any injuries or property damage. In the state of Georgia, there is no cap on pain and suffering damages. To best determine who is at fault for the accident and to determine who is responsible for paying, consult a Decatur truck accident injury lawyer.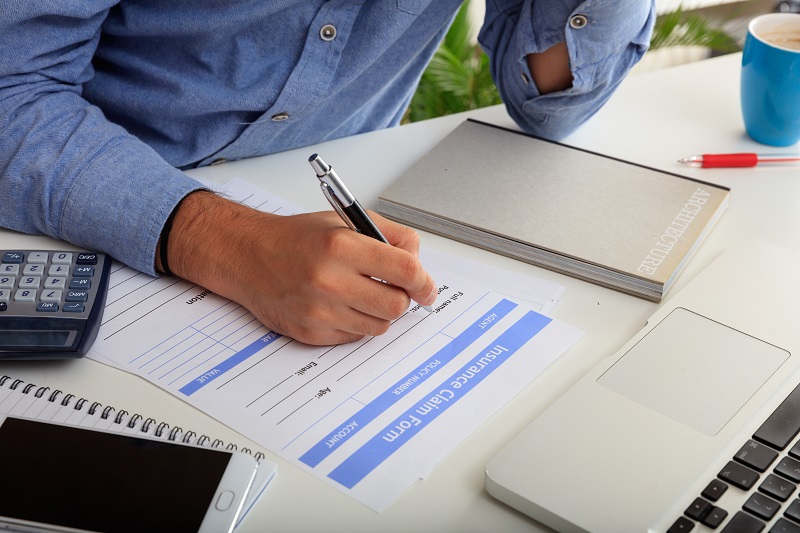 COMPENSATION THAT CAN BE RECOVERED
If you are the victim of a truck accident in the Atlanta area, you may be entitled to recover damages for losses, including:
Present and future medical expenses
Present and future wages
Pain and suffering
Emotional anguish
Quality of life changes
Funeral costs
Wrongful death
It's important to remember that the insurance adjusters work for the insurance company and not for you. Therefore, they only have their best interest at heart. In the early stages of an injury claim, they tend to make settlement offers. Never accept a quick settlement without first contacting a knowledgeable truck accident lawyer.
Don't face the insurance company alone.
Contact us today
and allow our years of legal experience to work for you.
A qualified Decatur truck accident lawyer will fight tirelessly for your rights and aim for the best possible
settlement.
WHY DO I NEED A TRIAL LAWYER FOR MY TRUCK WRECK?
Sometimes negotiations are not successful, and you will need to take your case to court. In this situation, a personal injury trial attorney will represent you and present your claims to a judge or jury. When it comes to your unique case, you need the right legal services. Working with an experienced trial lawyer and legal team who are comfortable in the courtroom and have a deep understanding of the litigation process can make the difference in the outcome of your lawsuit.
The attorneys at Hagen Rosskopf have spent years honing their skills as personal injury litigators in State, Superior and Federal courts in counties all over Georgia. Their trial and litigation experience allow them to fully understand the value of your case, advise you of your options for your unique situation. An experienced trial lawyer can better serve you and provide a dedicated team to help you. The insurance companies know that Hagen Rosskopf is a litigation law firm that is not afraid to take negligent drivers to court.
A seasoned litigation attorney may also ensure that:
All the correct parties are included in the lawsuit and served properly: when a commercial vehicle causes an accident there are more liable parties than just the driver and the owner of the vehicle.
Ante-litem notice letters are sent properly if a government entity is involved.
A thorough investigation is conducted to discover and preserve key evidence for your case.
Truck accident victims receive financial compensation for medical treatment, losses and property damage.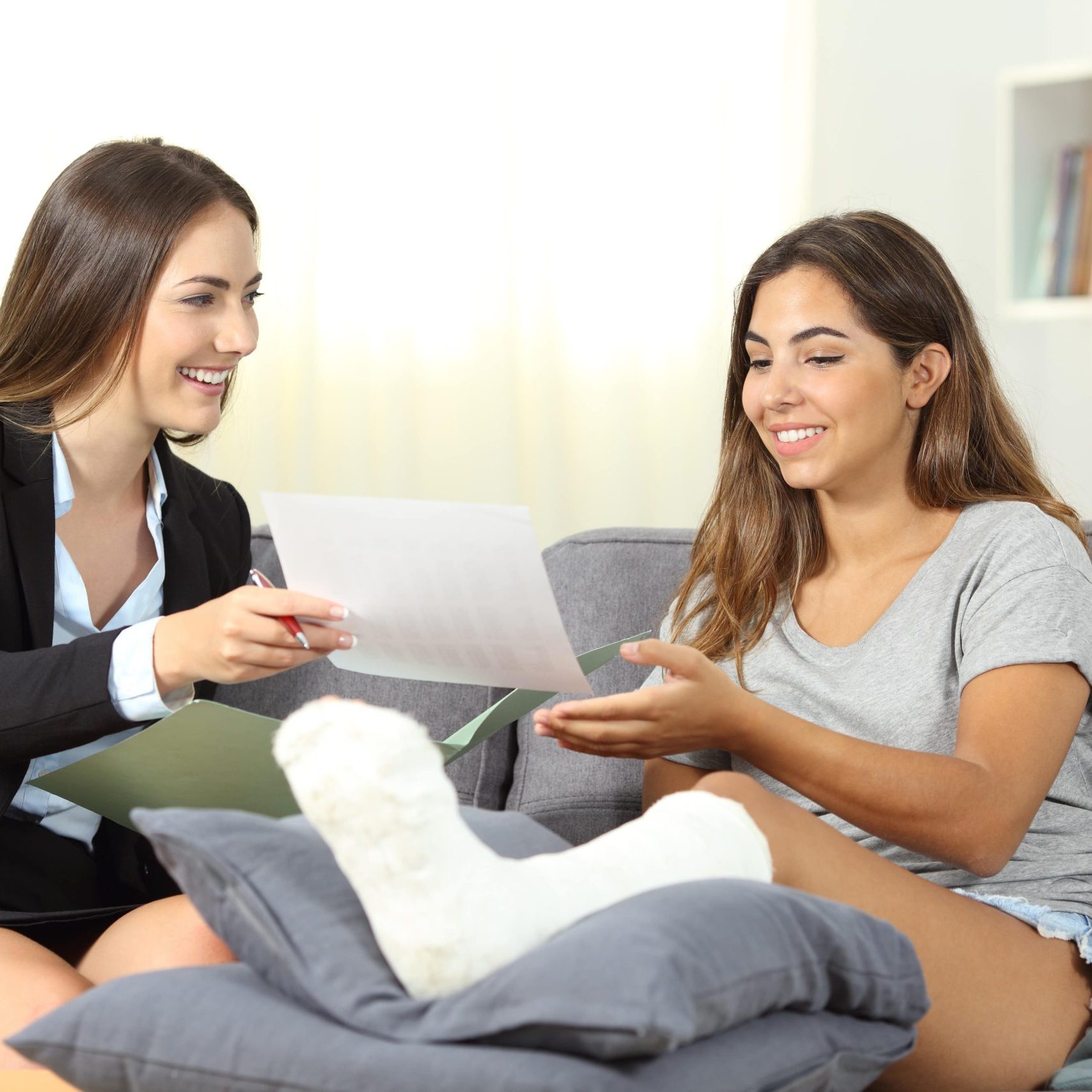 READY TO DISCUSS YOUR TRUCK ACCIDENT CASE IN DEKALB COUNTY?