PEDESTRIAN ACCIDENTS
Pedestrians are the most at risk group in traffic and often sustain greater injury in any collision against a vehicle. Among vulnerable road users, some are more vulnerable than others:
Elderly people show a gradual decrease of their abilities to cope with difficult traffic situations. They are also becoming physically more fragile, which means that the injuries sustained in a collision may have more severe consequences for them. Therefore, most elderly people tend to disengage from traffic, thus reducing their mobility and the scope of their social life.
Disabled persons using mobility aids, or a wheelchair are more at risk in difficult traffic situations or because the infrastructure is not adapted to their abilities.
Children are also particularly vulnerable road users as their abilities to cope with traffic evolve with age and remain limited in the first nine or ten years of their life. They are highly at risk in any situation where motorized traffic is heavy or fast, visibility is limited, or the drivers focus their attention on other vehicles and tend to forget about pedestrians. According to the CDC in 2016, one in every five children under the age of 15 who were killed in traffic crashes were pedestrians.
Improving traffic situations and infrastructure to facilitate the movement of the most vulnerable users of the road is not only a safety measure but a basic action to treat them with equity and to fully integrate them in society.
While everyone has the responsibility to be aware of their surroundings—and not walk straight into things while staring at their phones, for example—those who are in bigger, more dangerous vehicles have more of a responsibility than bicyclists or pedestrians.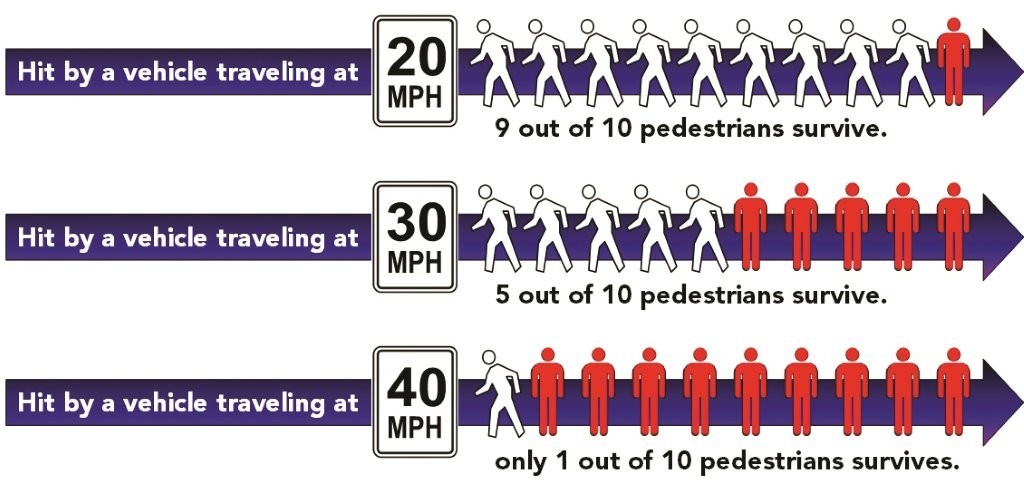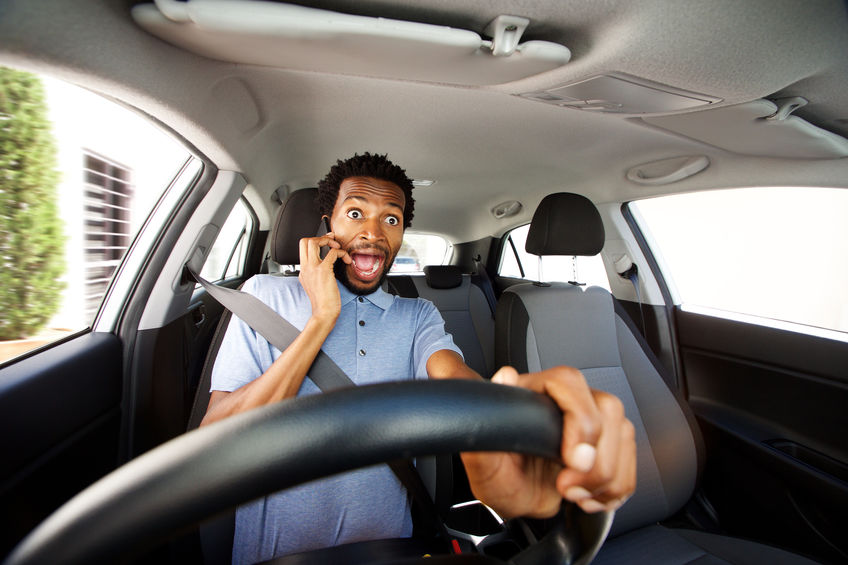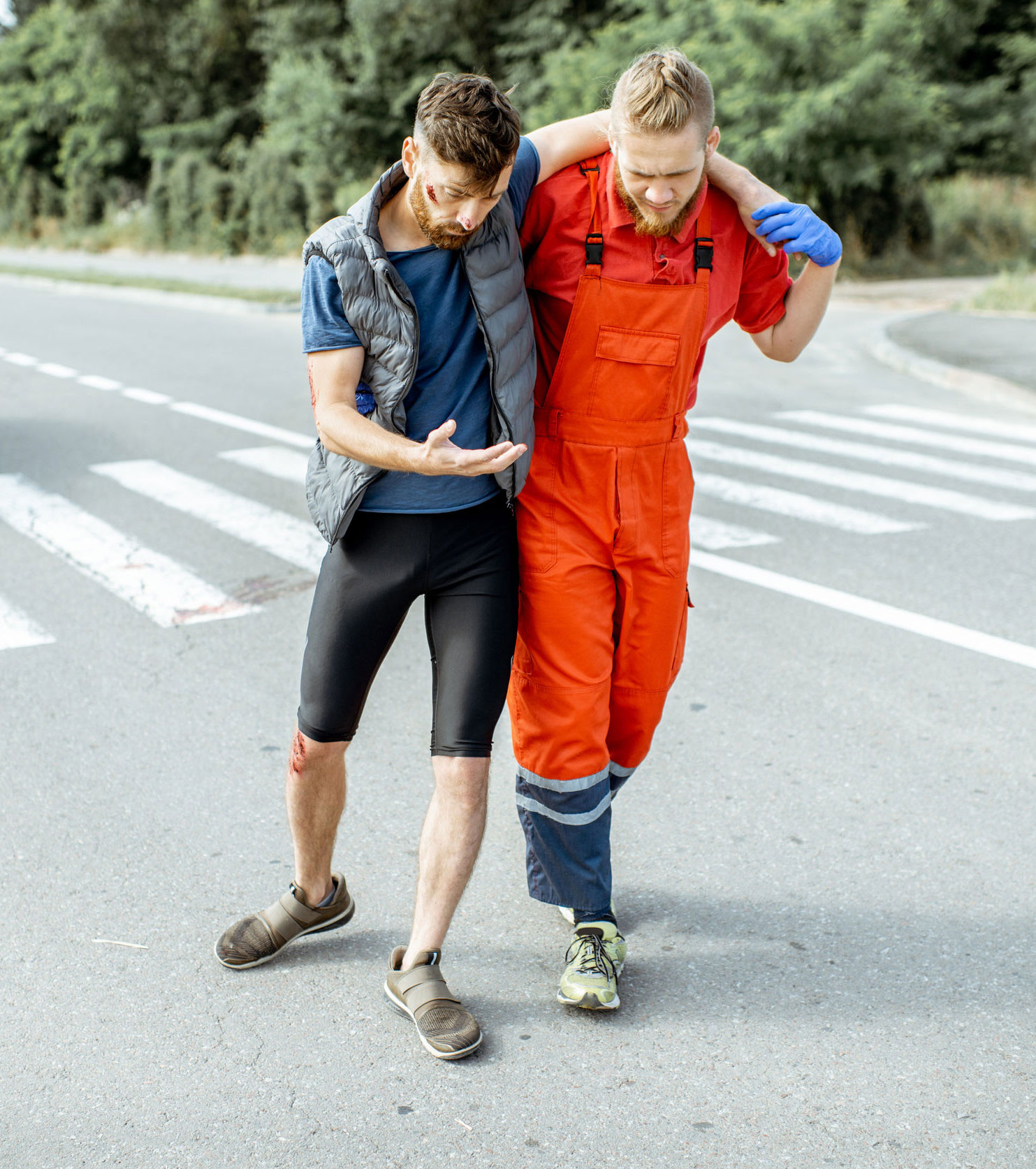 WHAT SHOULD I DO IF I'VE BEEN HIT AS A PEDESTRIAN?
DO:
Dial 911: call the police or an ambulance immediately
Get examined for injuries as a result of the accident
Be honest and give only the facts to the police
Take photos and/or videos of the scene of the accident if possible
Get the information contact for any witnesses.
DON'T:
Don't leave the scene unless you are seriously injured and must visit the hospital
Don't discuss the accident or your injuries with other people involved in the accident
Don't make any statement to an insurance company until you talk to a lawyer
Don't post anything on social media about the accident.
WHY SHOULD I HIRE A LAWYER FOR A PEDESTRIAN ACCIDENT?
There are plenty of reasons to hire an attorney when you have been involved in any accident but especially if you or your loved one are the victim of a pedestrian accident. Insurance companies often assume that pedestrians are at fault and you need someone who understands what the Georgia Code says about pedestrians and who will passionately advocate for you. Here are three other reasons:
A pedestrian accident attorney will make a case on your behalf. Insurance companies may state that you are at fault, particularly if you were jaywalking. An experienced pedestrian accident lawyer will be able to determine fault, collect and investigate the evidence, and present the facts of your case in a compelling and clear manner.
An attorney will represent you in court. Sometimes negotiations are not successful, and you will need to take your case to court. In this situation, a personal injury trial attorney will represent you and present your case to a judge or jury. Working with an experienced trial lawyer who is comfortable in the courtroom, and who has a deep understanding of the litigation process can make the difference in the outcome of your lawsuit.
Your injury may prevent you from focusing on legal issues. If you've been seriously injured—which frequently happens with pedestrian injuries—you may be unable to focus on legal matters.
Let our team handle those frustrating calls with the insurance companies, the piles of paperwork and the challenge of collecting medical bills and records. Let us take care of the part that is stressing you out so you can focus on what matters the most: your health and well-being.
If you have been involved in a pedestrian accident, you need to call a lawyer immediately. Contact us today, and let us help you get the settlement you deserve.
HOW YOU CAN HELP TO MAKE GEORGIA A SAFER PLACE TO WALK
Here are some ideas:
Report hazards: If you know of broken sidewalks, walk signals that don't work, or other problems please report them. Be sure to describe the problem and identify its location.
Participate of public meetings, advisory committees or call and email elected officials: They need to know that you and everyone else wants safer sidewalks and street crossings.
Share educational resources with those around you: remind other drivers to slow down and to watch for pedestrians.
Donate or volunteer with PEDS: They are a small advocacy group with a big impact!
Bruce Hagen is a passionate activist for safer streets and the rights of the most vulnerable users of the road. Learn more about our involvement in advocacy work by reading our blog or following Hagen Rosskopf on social media.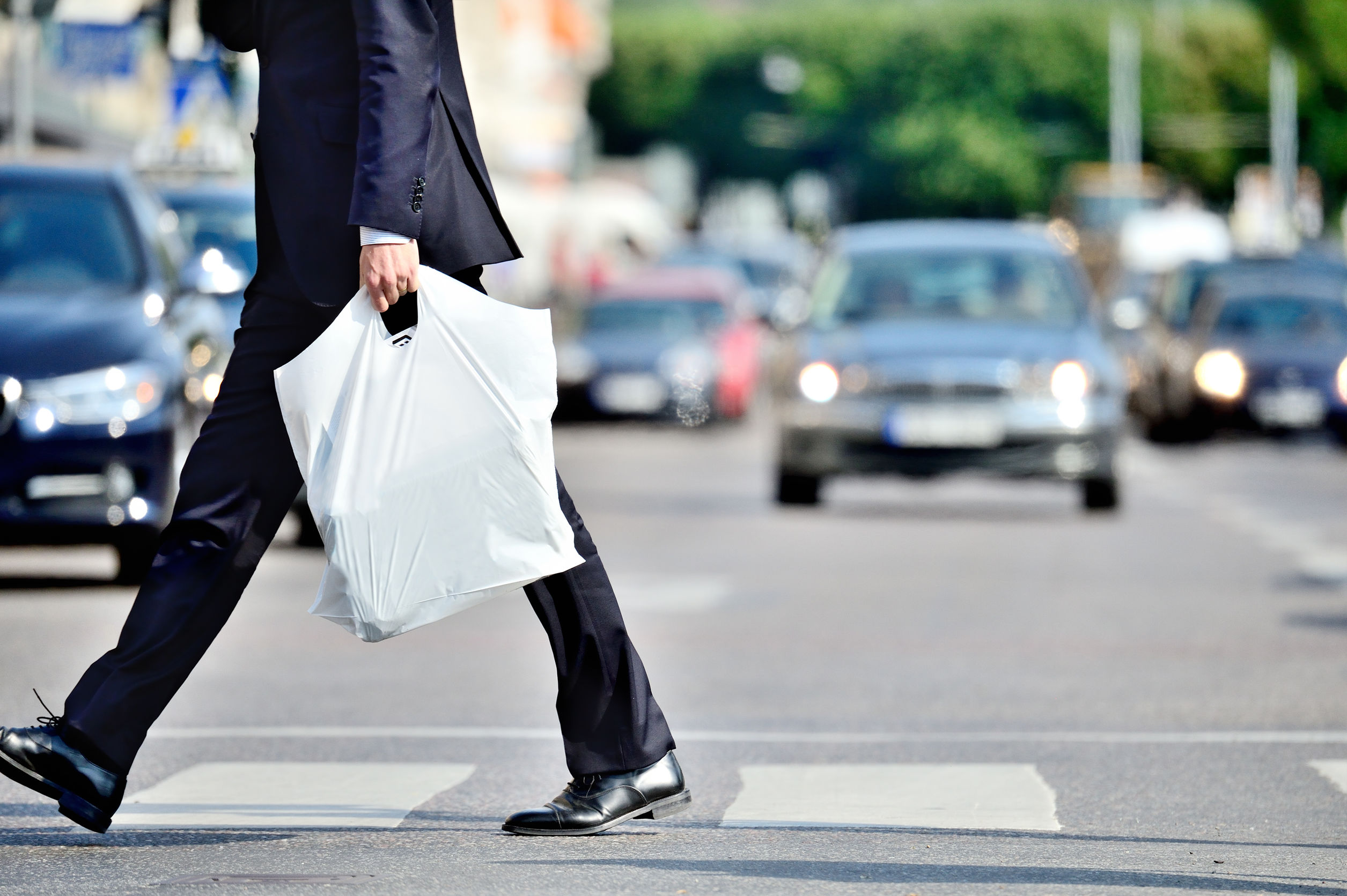 READY TO DISCUSS YOUR Pedestrian CASE?