MEET OUR EXTRAORDINARY TEAM OF PASSIONATE AND CARING LAW PROFESSIONALS
YOUR PAIN MATTERS, YOUR CONCERNS ARE VALID, YOU ARE IMPORTANT TO US
Let our team handle those frustrating calls with the insurance companies, the piles of paperwork and the challenge of collecting medical bills and records. Let us take care of the part that is stressing you out so you can focus on what matters the most: your health and well-being.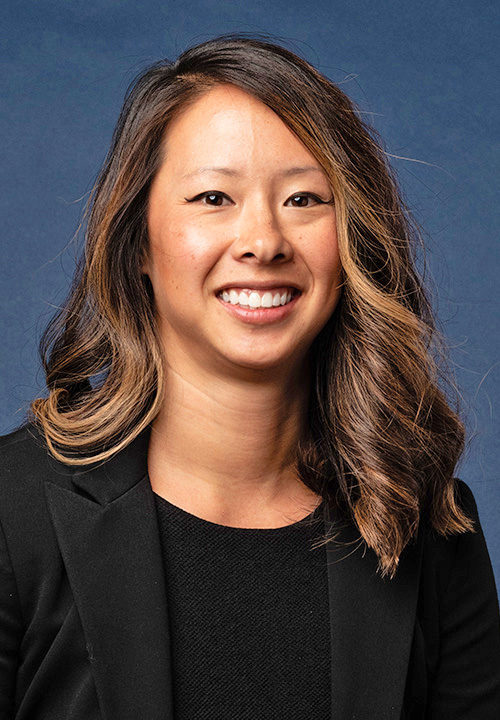 Diana Wong
Litigation Paralegal
404-751-0280 Ext 101
diana@hagen-law.com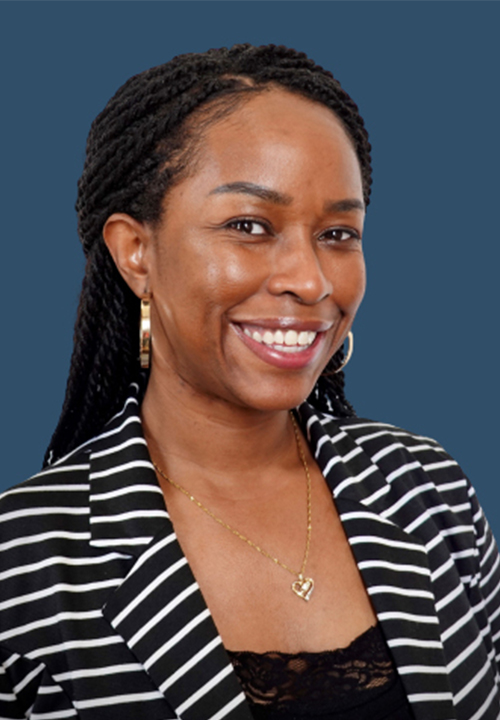 Lory Gustave
Litigation Paralegal
404-751-0291 Ext 112
lory@hagen-law.com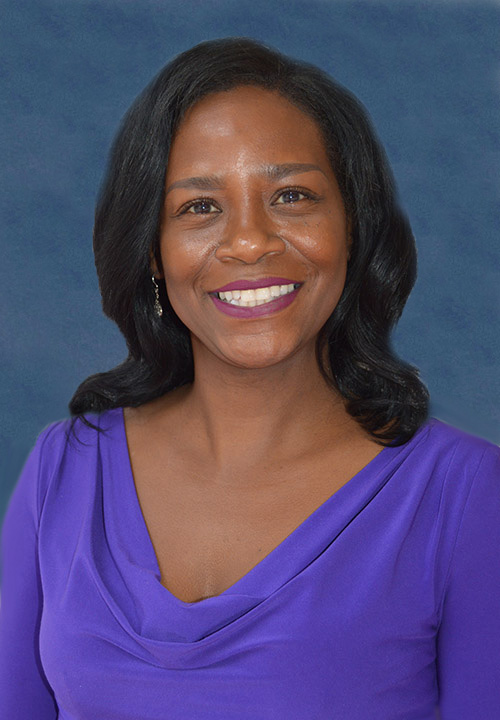 Tara McCoy
Demand and Settlement
404-751-0290 Ext 111
tara@hagen-law.com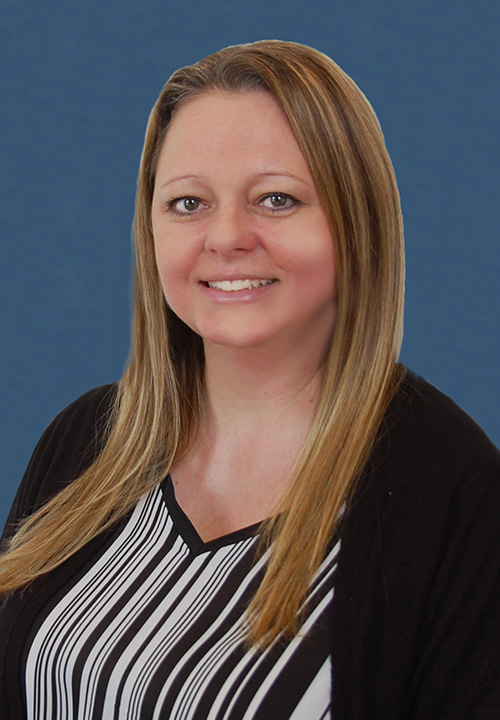 Jennifer Williams
Case Manager
404-751-0293 Ext 117
jennifer@hagen-law.com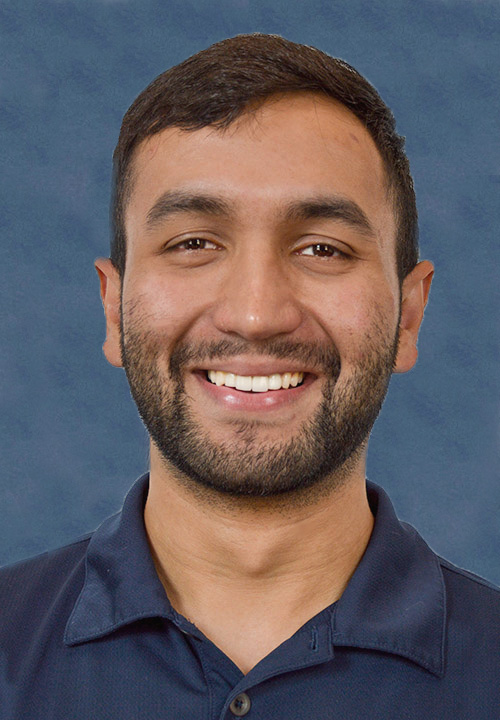 Erick Lara Paiz
Case Manager
404-751-0284 Ext 105
erick@hagen-law.com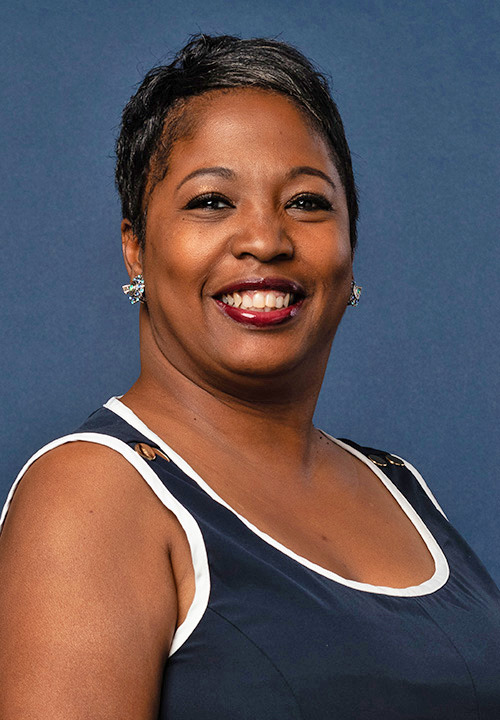 Pamela Woods Conley
Senior Client Care Specialist
404-751-0288 Ext 109
pam@hagen-law.com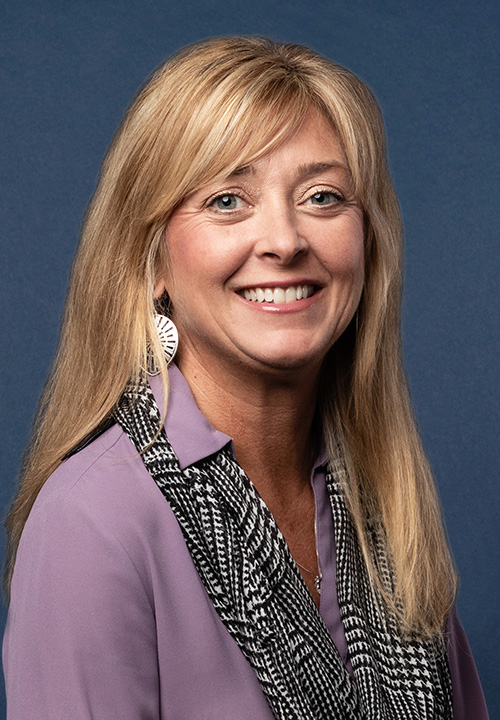 Amie Risley
Settlement Manager
404-751-0286 Ext 107
amie@hagen-law.com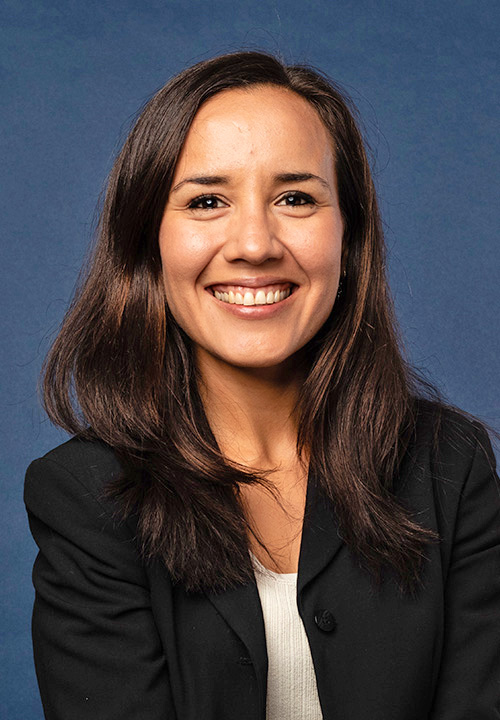 Maria Borowik
Quality Control Manager
404-751-0296 Ext 118
maria@hagen-law.com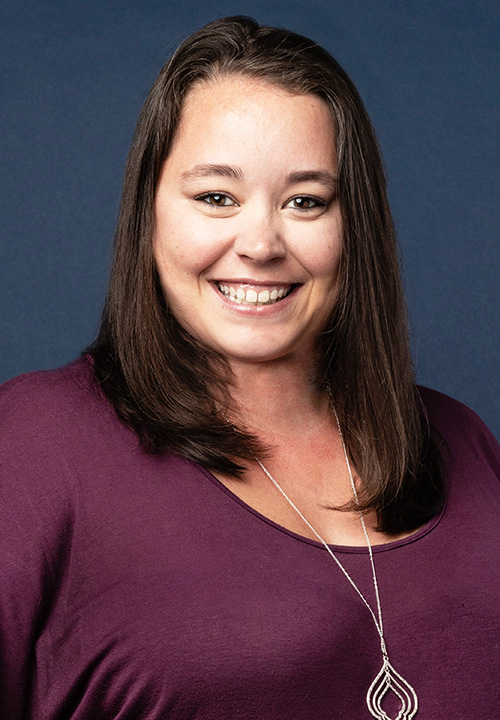 Jamie High
Office Manager
404-751-0287 Ext 108
jamie@hagen-law.com
READY TO DISCUSS YOUR CASE?