Atlanta Compensation Attorneys for Catastrophic Injuries
IF YOU SUFFERED CATASTROPHIC INJURIES IN AN ACCIDENT, A PERSONAL INJURY LAWYER WILL HELP YOU GET THE FAIR COMPENSATION YOU DESERVE.
There are injuries, and then there are catastrophic injuries. These are much more serious than your typical bruise or sprained ankle. Catastrophic injuries are severe injuries involving the spine, spinal cord, or brain. They may also include spinal or skull fractures. Catastrophic injuries are injuries that are so critical, they can leave the victim with permanent or serious damage.
Because these injuries have such a severe impact in both the short term and the long term, the victims are often entitled to a catastrophic injury settlement when the injuries were caused by a motor vehicle accident. If you have suffered a severe accident injury, you can be legally compensated for the life-altering harm you have had to endure.
A personal injury attorney will assist you in the legal process of holding the liable party accountable for financial compensation after a catastrophic personal injury accident. Hagen Rosskopf is an Atlanta personal injury law firm home to experienced accident lawyers who will help you through this difficult time and assist you in winning the maximum compensation appropriate for your case.
What Are Catastrophic Injuries?
Generally speaking, there are three kinds of catastrophic injuries:
Physical injuries – These include burn injuries, organ damage, severe fractures, amputation, and other damage to orthopedic tissue or function.
Spinal cord injuries – Injuries of the spinal cord, causing mobility issues permanently.
Cognitive injuries – Injuries caused by brain damage that affects a person's ability to work, speak, or create new memories.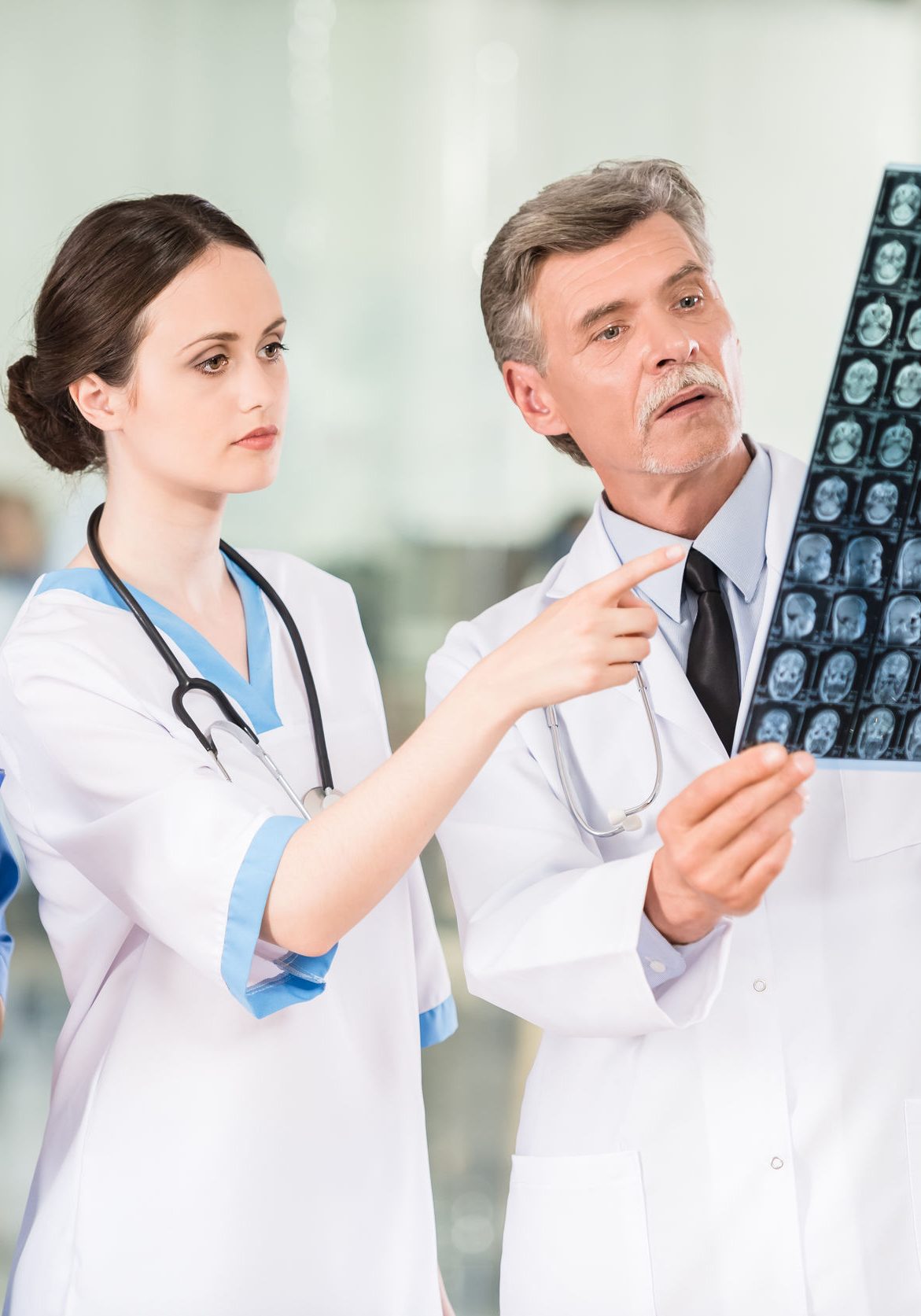 What Types Of Accidents Cause Catastrophic Injuries?
Catastrophic injuries are often caused by motor vehicle accidents, but there are many other ways a person can become a victim of catastrophic injuries.
Some of the accidents that may result in catastrophic injuries are:
Catastrophic injuries are often caused by preventable actions like drunk driving, reckless driving, or distracted driving. If a negligent party was ignoring traffic laws or has a track record of driving under the influence, then a personal injury lawyer is the best person to help you fight for justice and fair compensation.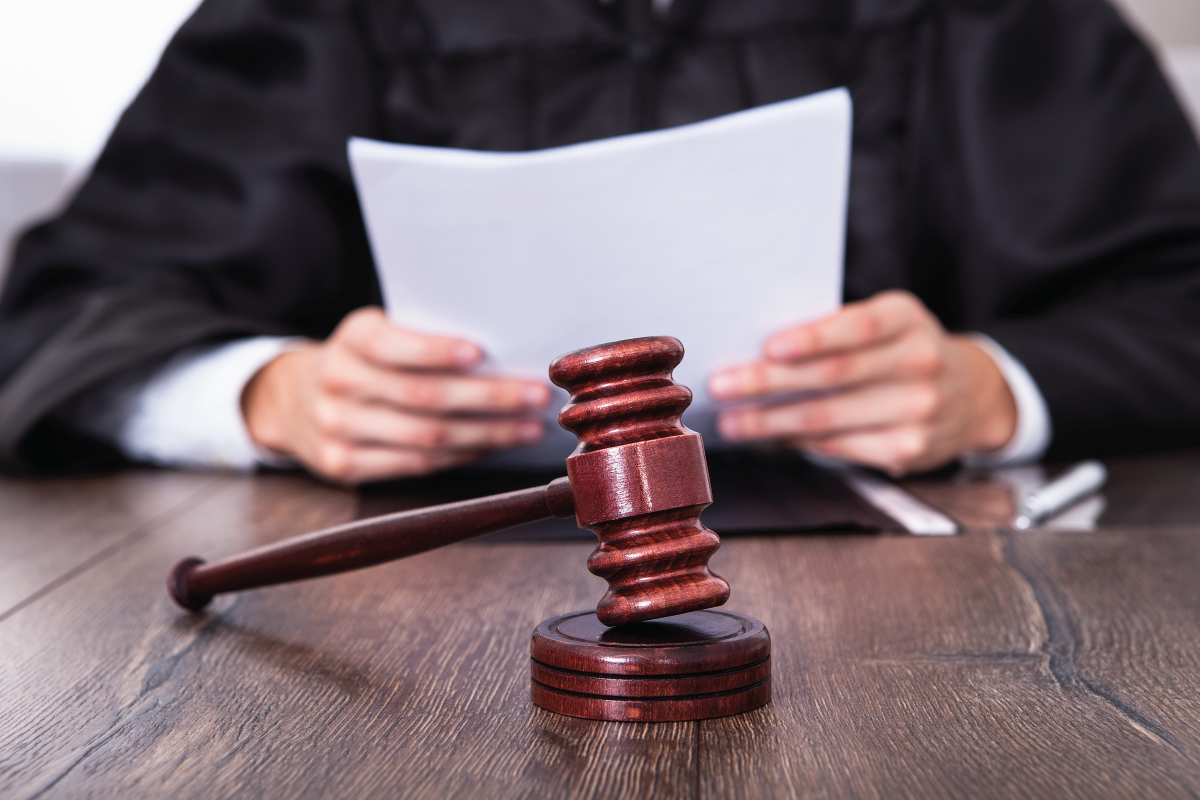 How Do I Know If I Am Entitled To Compensation From Settlements?
If you have suffered a traumatic brain injury or another sort of complex injury due to an accident, then you should contact a personal injury law firm to speak with an experienced attorney.
The first step in a catastrophic injury suit is to determine the liable party and the cause of the injury. If there has been negligence, that means that the individual in question failed to take reasonable care to protect others against risks of harm in a location or on a property they were responsible for.
To prove negligence, you must be able to show that the responsible party owed a duty to you and their negligent actions caused your injury. Because catastrophic injuries are more severe, they often result in larger damages than typical injuries and the fault party should be held responsible.
The financial damages from catastrophic injuries are often considerable. They can include the cost of medical bills, lost income, property damage, and out-of-pocket expenses. Additionally, they can include non-economic damages like mental anguish, pain, and suffering, or loss of enjoyment of life.
How Can A Personal Injury Lawyer Help Me?
A good attorney and a dedicated team of case managers, litigation paralegals, and legal assistants focused on your case can help you with the following:
Investigate: a thorough investigation of the accident includes obtaining the police reports and any other additional incident reports, requesting any available body cam footage, finding video footage from cameras in the area, talking to witnesses, studying the scene of the accident, researching all insurance coverage available, and working with experts. A good personal injury attorney is also a good detective who can find key information to build a strong case.
Determine who is liable: In car accidents, the at-fault driver may not be the only party that should be held responsible. There could be more at-fault parties if the driver that hit you was driving a commercial vehicle, if they were under the scope of employment, if they were driving for Uber or Lyft, if they were employed by a government entity if the at-fault driver was drunk driving and dram shop law applies, etc. It is crucial to identify each of these additional parties and to put them on notice properly.
Collect the documents necessary to prove your damages: this includes requesting and analyzing medical bills and medical records, identifying additional medical expenses, documenting future medical costs, and helping you find the necessary documentation for lost wages, loss of business, and other economic losses. If you were improperly identified as the person at fault for the crash or accident, a seasoned personal injury attorney can help to establish the accurate liability facts, fight any ticket citations and present the truth to the insurance company and to a jury in a courtroom.
Communicate and negotiate your claim with the insurance company: your attorney's team will set up your personal injury claim and confirm the limits of every insurance coverage available. They will handle all communication with the insurance adjusters freeing you to focus entirely on your medical care and recovering your health. Your Atlanta personal injury attorney will negotiate your claim with the insurance company and present you with the best offer of settlement possible.
File a personal injury lawsuit, litigate, and defend you in court: in some instances, it may be necessary to file a personal injury lawsuit in order to preserve the statute of limitations, to establish liability, or to encourage an insurance company to do the right thing. The litigation process can be long and confusing, a personal injury trial attorney and litigation paralegal will not just handle the pleadings and depositions but they will also communicate with you regularly and explain every step of the process. Having a litigation trial lawyer from the beginning of your case will give you the best shot in court.
Our Atlanta Personal Injury Attorneys Are Committed To You
If you or a loved one have suffered catastrophic injuries in the Atlanta area, our skilled personal injury lawyers at Hagen Rosskopf are here to provide you with reliable legal representation. Our team is committed to treating you with compassion, dignity, and respect while we handle the paperwork and fight for your financial compensation.
Our Atlanta personal injury attorneys have extensive experience in taking catastrophic injury cases to trial to advocate for accident victims. We will never make promises that we cannot keep and there is no guarantee that you will win a million-dollar settlement, but we have a strong track record for winning settlements.
Our law firm was founded on the virtues that guide us to consider the human element above all. We will do this by:
Taking the time to explain and discuss each step of the process with you, so you can understand what is happening with your case, why it's happening, and what to expect next.
Having honest and open communication about your case and potential legal problems and challenges. You may not always like what we have to say but being upfront and honest will ensure that you have realistic expectations about the value and timeline for your case.
Responding to emails and phone calls within 24 hours: we know how frustrating accident attorneys and law firms can be when communication isn't consistent. We work to improve our timely communication with our clients daily and we evaluate how we are doing regularly.
Working efficiently and with the latest technology to gather medical bills and records in a timely manner, to conduct crucial investigations early on, and to move your case along while understanding that you may need financial compensation as soon as possible.
Listening to you: we are never too busy to talk, we want to know how your medical treatment is going and what is stressing you out. Your input and contributions are valuable and important to your case.
Being sensitive to cultural, racial, gender and language diversity and seeking inclusivity in our communications and practices.
A compassionate injury lawyer will be empathetic of the stress and physical pain that you are battling after sustaining catastrophic injuries. Our caring staff is here to support you and your dedicated attorneys are here to fight for compensation for accident-related expenses.
We aim to make the legal process as stress-free as possible so you can focus on your health. Read our client testimonials to see how we have helped accident victims like you get through these difficult times.
READY TO DISCUSS YOUR Catastrophic Injury CASE?