ATLANTA BICYCLE ACCIDENT ATTORNEY
Everyday there are more bicyclists on many roads in Metro Atlanta commuting to and from work or riding recreationally. As Georgia continues to become a bicycle friendly state and the number of bicyclists on the road increases, so does the number of bike crashes. Any bicyclist can tell you how dangerous the Atlanta roads can be. Many drivers are not as aware of their surroundings as they should be. Often, drivers are distracted, and this can lead to critical consequences for a bicyclist.
Even a minor collision will require the involvement of insurance companies, potentially medical expenses, and liabilities. Therefore, it's critical to hire an attorney who specializes in bike crashes.
Partnering with Ken A. Rosskopf, "the dean" of bicycling in Atlanta, Hagen Rosskopf is the leading personal injury law firm for bicyclists in Georgia. Bruce is a proud member of Bike Law USA, a national network of bicycle attorneys who advocate on behalf of all cyclists. Ken is an international level master road bike racer, National Champion and State Champion.  Bruce and Ken are deeply committed to the bicycle and micro mobility community in Atlanta and Georgia through multiple collaborations with local organizations and by sponsoring yearly events like Atlanta Streets Alive, Georgia Bike Summit, and several local initiatives and races.
Contact us to talk about your unique situation. You can also reach Bruce directly at [email protected].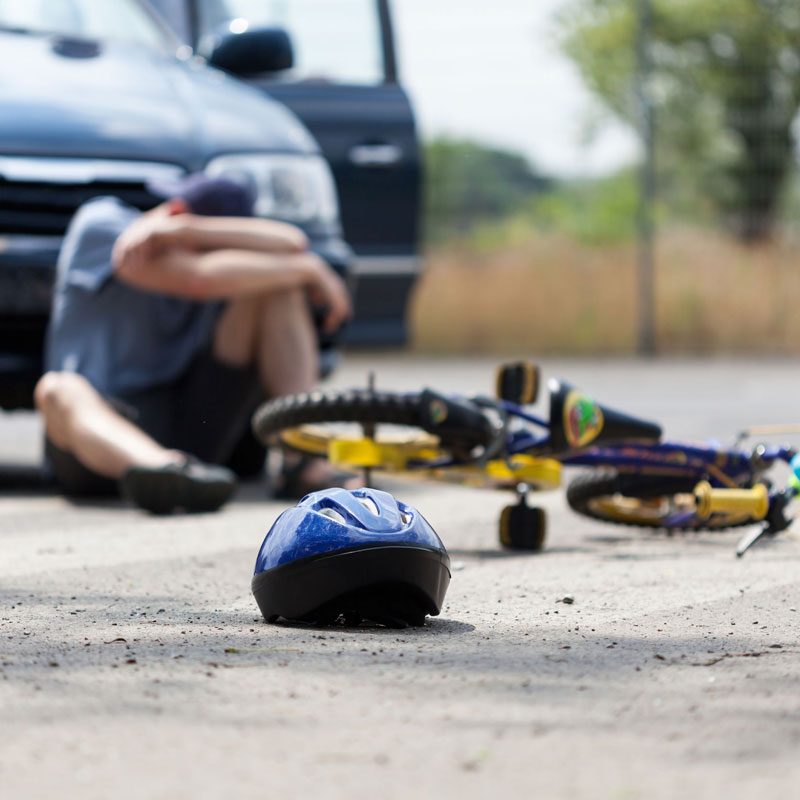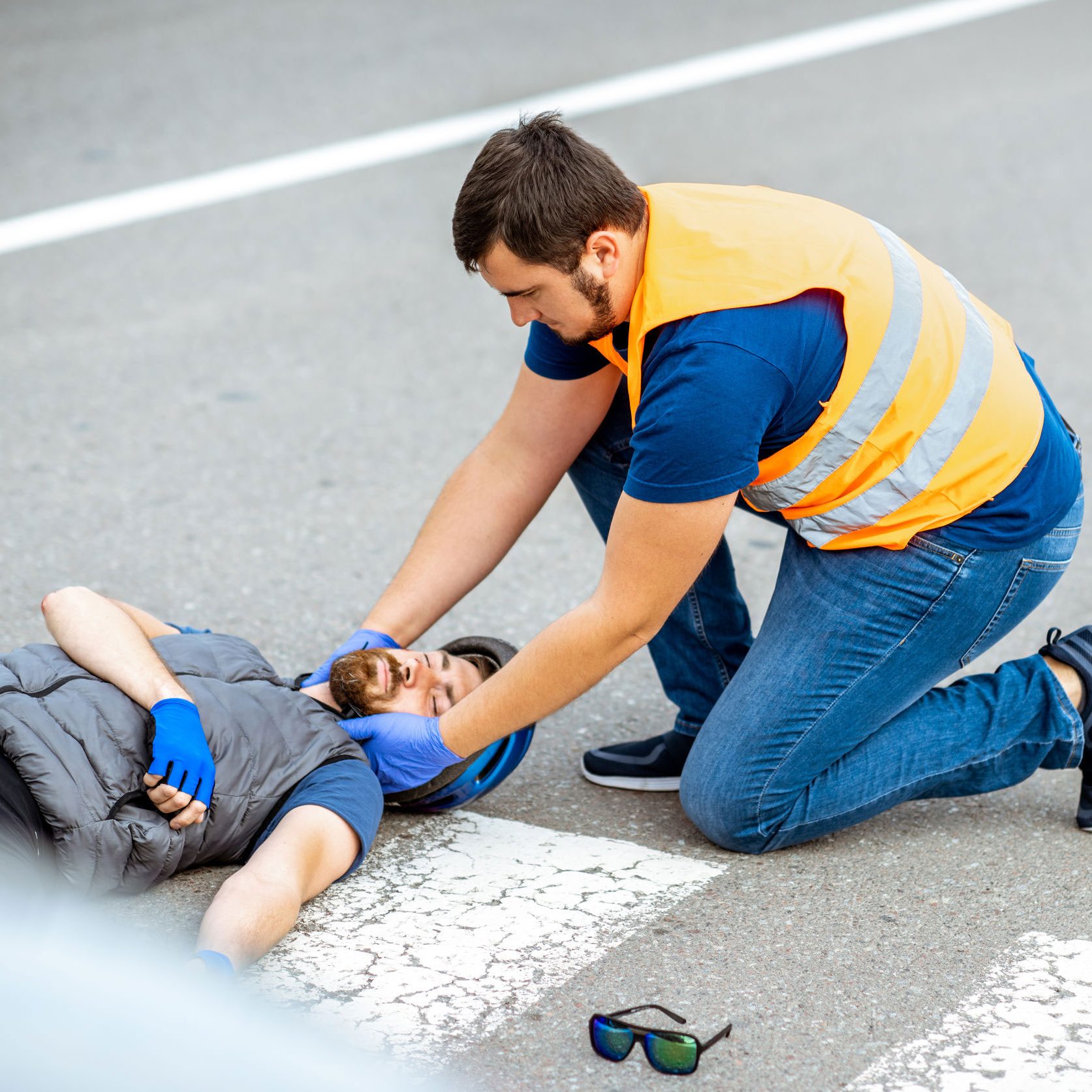 WHAT IS THE FIRST THING I SHOULD DO IF I'M INVOLVED IN A BICYCLE CRASH?
 DO:
Dial 911: call the police or an ambulance immediately.
Get examined for injuries as a result of the rash.
Be honest and give only the facts to the police.
Take photos and/or videos of the scene of the crash if possible.
Leave your bike in the same state it was after the crash.
Get the information contact for any witnesses.
DON'T:
Don't leave the scene unless you are seriously injured and must visit the hospital.
Don't try to move anyone injured.
Don't discuss the accident or your injuries with other people involved in the crash.
Don't make any statement to an insurance company until you talk to a lawyer.
Don't post anything on social media about the crash.
Download our rider ID card. We recommend carrying this card or attaching it your bicycle as a useful resource if you are involved in a bike crash. You can also contact us, and we will gladly mail you one of our rider ID cards in a handy plastic sleeve.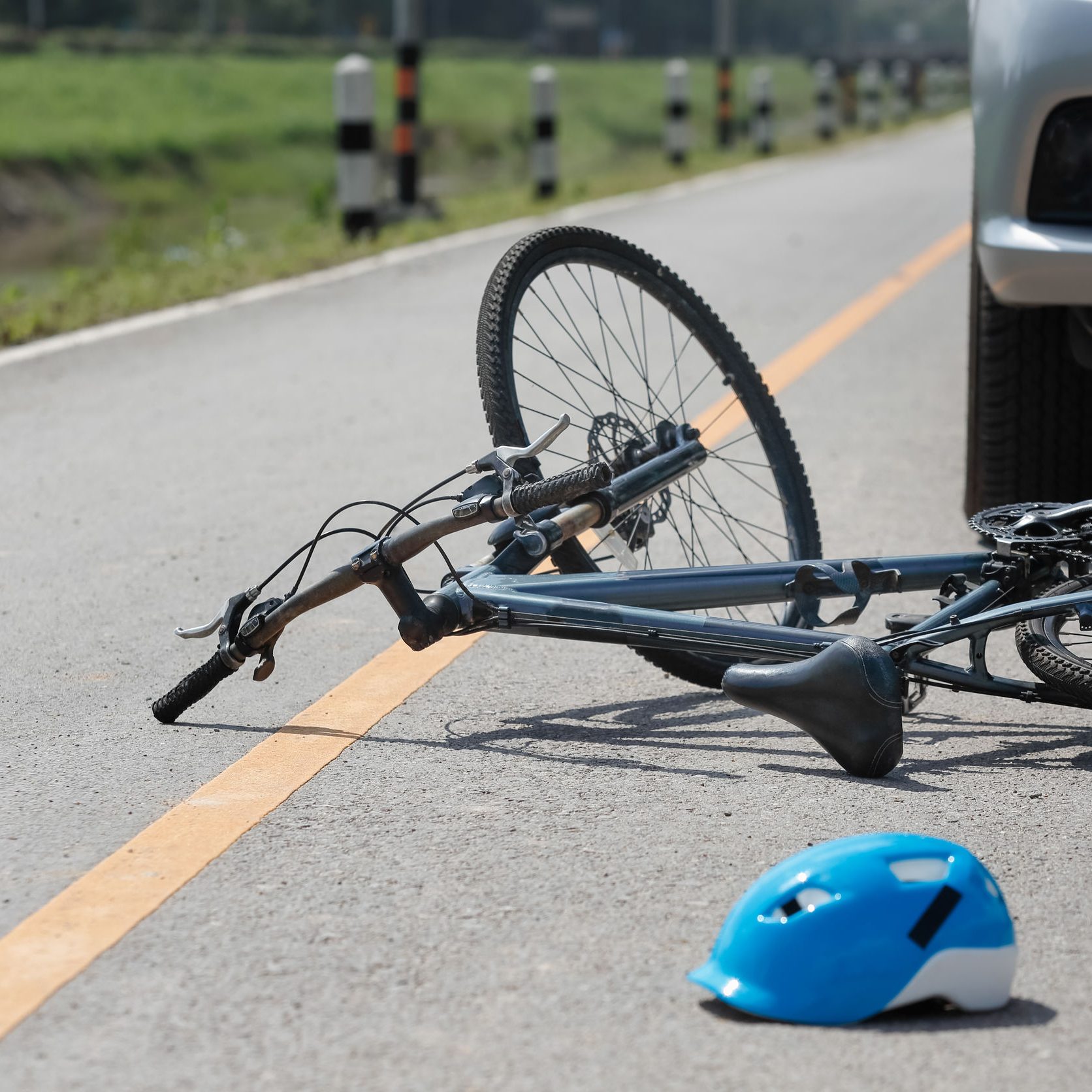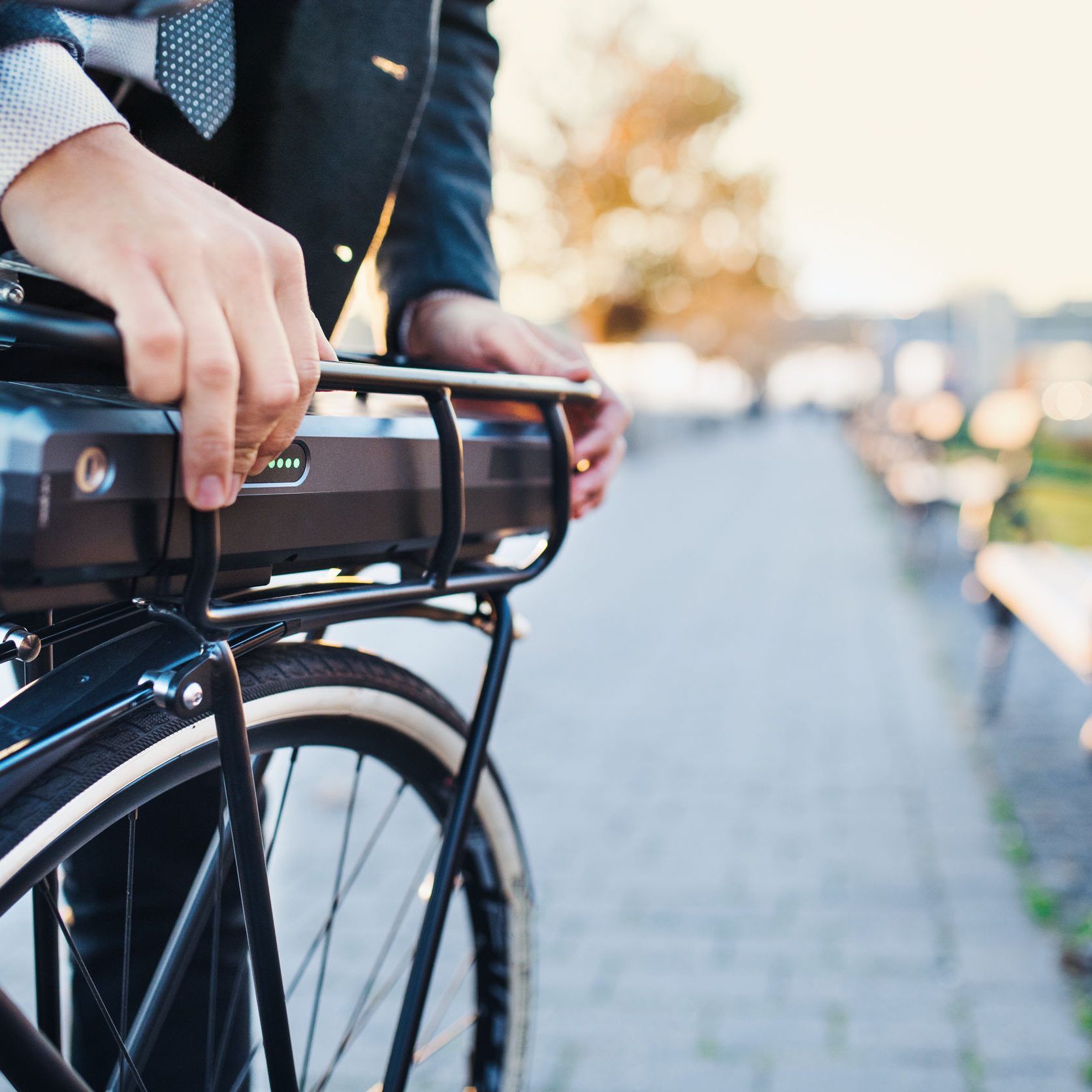 WHY DO I NEED A BIKE ACCIDENT LAWYER?
Unfortunately, the insurance company is not on your side and often does not understand the rights provided by the law to bicyclists. Unrepresented bike crash victims are at a disadvantage when communicating directly with insurance adjusters who routinely attempt to minimize the negligence and carelessness of the at-fault driver or directly place fault on the bicyclist.
A consultation with our law firm about your bike crash is always free and there is no obligation to take any type of legal action. It is simply a way to have your questions answered and be advised of your legal rights. A lawyer with experience litigating bicycle accident cases can alert you to issues you need to be aware of in case you are contacted by the motorist's insurance company. Additionally, in many cases it is important to preserve evidence or retain an expert witness before the evidence begins to disappear and a personal injury bike lawyer can help you with that.
An experienced bike attorney can also help navigate:
Property damage including damage to your helmet, clothing, lights, computer, and other equipment.
UM/UIM (uninsured and under-insured) coverage and Medical Payments coverage that you may not be aware of.
Accident reconstruction experts and evidence preservation.
Claim negotiations, settlement and health insurance subrogation claims.
Traffic violation tickets you may have received as a result of the crash.
OTHER TYPES OF PERSONAL INJURY CLAIMS
In addition to an automobile liability claim, a bicyclist who is injured due to the negligence of others may be entitled to pursue other types of liability claims, including:
Dangerous highways, streets, sidewalks and bike paths
Parking lots/ premises liability claim
Defective equipment/ product liability claims
Dog bites
WHAT ABOUT E-BIKES?
Electric bikes and pedal assist bicycles are growing in popularity in Atlanta and cities around Georgia. Even one of Hagen Rosskopf's team members uses an e-bike daily to commute to the office. Electric bikes are designed to be as safe as traditional bicycles, do not compromise consumer safety, and benefit bicyclists who may be discouraged from riding a traditional bicycle due to limited physical fitness, age, disability or convenience.
In Georgia, e-bikes are not subject to registration, licensing or insurance requirements that apply to motor vehicles. The same rules of the road apply to both e-bikes and human-powered bicycles. If you have been injured in a collision while riding an e-bike you have the same rights as bicyclists. Contact us to discuss your e-bike accident.
BUILDING A BIKE FRIENDLY GEORGIA
Bruce, Ken and their team members are passionately committed to making Georgia a safer state to ride bicycles. Bruce and Bike Law GA's dedicated efforts include:
Partnering with Georgia Bikes to pursue legislation that protects bicyclists.
Sponsorship of Atlanta Streets Alive since 2015 along with an activation station at each event.
Presenting sponsorship of Decatur's first Streets Alive event in 2019.
Sponsorship of the Atlanta Cycling Festival since 2016.
Training sessions with police departments about Georgia bike laws, rules of the road and bike safety practices.
Education efforts through a Bike Law 101 presentation for middle schools, riding clubs, bike clubs, bike shops, etc.
Weekly advocacy efforts with Complete DeKalb Ave Coalition and other grassroot actions.
Constant engagement with local media outlets about the need for safer streets.
Engagement with local leaders and elected officials advocating for the legal rights of the most vulnerable road users.
Sponsorship of the Bicyclist Pocket Guide by Georgia Bikes since 2016. Download the pocket guide from our website or contact us and we will gladly mail you a copy.
You can invite Bruce to speak at your school, or your riding group or to come participate of your event. Together we can make Georgia a safer place for everyone on the road.
Contact Bruce:
404-751-0285 (direct)
READY TO DISCUSS YOUR Bicycle Crash?