Bicyclists have to be aware of their surroundings as bike crashes increases.
In 2017, nearly 800 people were killed in bike crashes. As the number of bicyclists on the road increases, so does the number of bike crashes. Any bicyclist can tell you how dangerous the Atlanta roads can be. Many drivers are not as aware of their surroundings as they should be. Often, drivers are distracted, and this can lead to critical consequences for a bicyclist.
If you have been involved in a bike crash, you will need to contact a bike accident attorney in Atlanta. Even a minor collision will require the involvement of insurance companies, potentially medical expenses, and liabilities. This is why it's so critical to hire an attorney who specializes in bike crashes.
What are the Most Common Injuries in Bike Crashes?
Some of the most common types of injuries as a result of bike or e-scooter crashes are:
Head injuries
Neck trauma
Facial injuries
Broken bones
Road rash
Abdominal or pelvic injuries
Muscular strains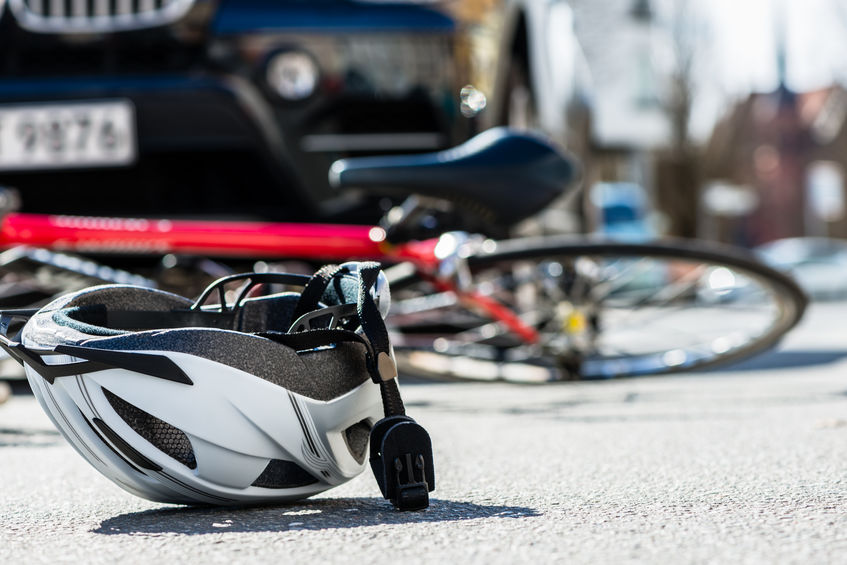 Bike Manufacturing Defect Case
What are the Causes of Atlanta Bike Crashes?
Unfortunately, e-scooter and bicycle accidents in Atlanta are all too common. There are several reasons for this:
Drivers are distracted by their phones or GPS systems.
There are poorly lit areas that make bicyclists and e-scooter riders less visible.
In many areas of Atlanta, there are no protected bike lanes.
Many people are riding bicycles and e-scooters in areas with a significant amount of traffic.
Drivers are traveling too close to bicyclists and e-scooter users.
The occupants of parked motor vehicles open doors into the paths of approaching bicyclists or e-scooter users.
Drivers are speeding and don't have time to stop before colliding with a bicyclist or e-scooter rider.
---
If you have been involved in a bike crash, you may be entitled to compensation. Get in touch with us today, and we can get started on your case.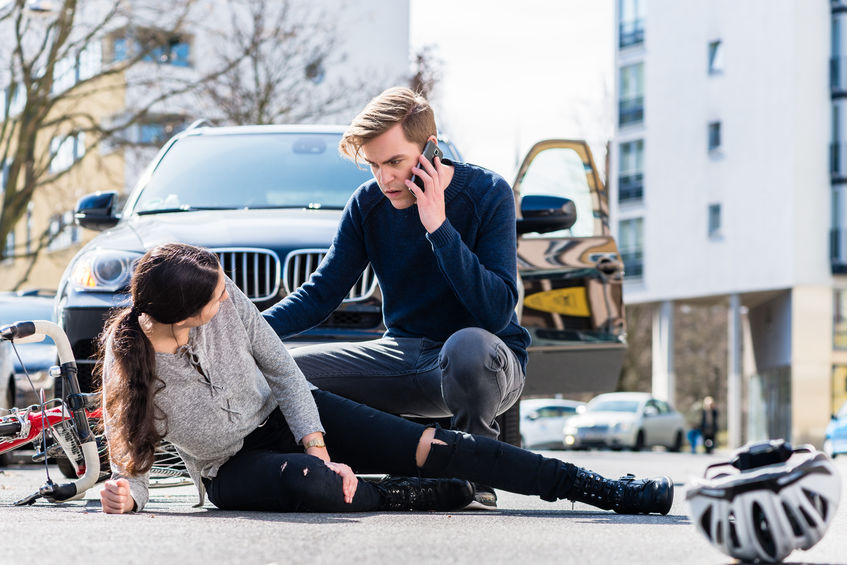 READY TO DISCUSS YOUR Bicycle Crash?