CONTACT US FOR A FREE CONSULTATION
At Hagen Rosskopf, we focus entirely on personal injury law and litigation with over 100+ years of combined experience helping people like you recover the money they deserve due to the negligence of others.  Your pain and suffering are important to us, and we want to hear your story.
ARE THESE THOUGHTS KEEPING YOU UP AT NIGHT?
Do I have endless medical bill to pay?
Did I miss too many work days?
Do I have an injury claim?
Do I need immediate legal representation?
Complete the form below and we will be in touch with you as soon as possible!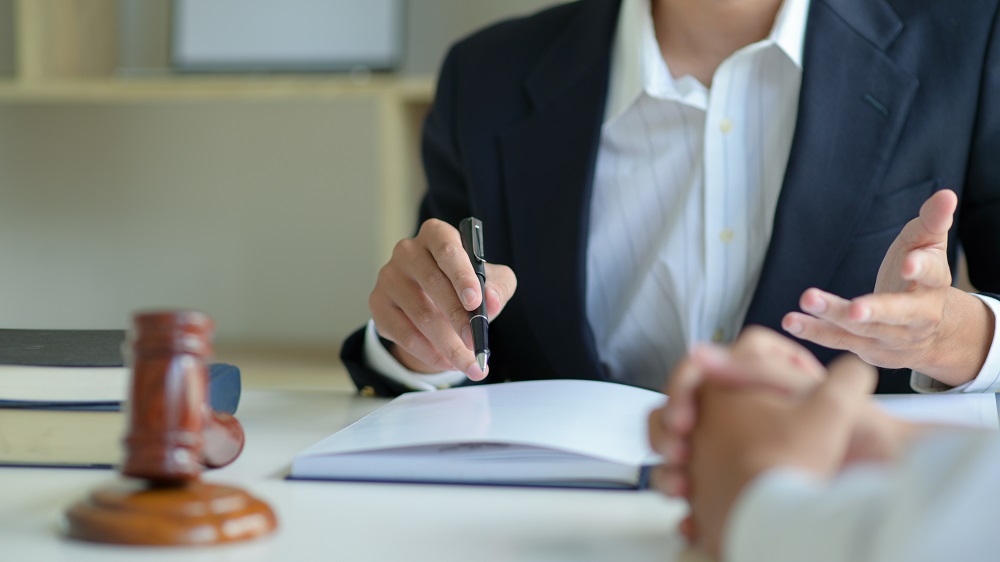 Note: The use of the internet or this form for communication with the firm or any individual member of the firm does not establish an attorney-client relationship. Confidential or time-sensitive information should not be sent through this form.