Traumatic Brain Injuries
Traumatic brain injury (TBI) is caused by impact to the head. When people suffer concussions or other injuries to the brain, they often don't realize the extent of their traumatic brain injury until several weeks or months later, when they're having trouble concentrating at work, or during another everyday activity. At Hagen Rosskopf, we understand that the damage a catastrophic injury inflicts might not be apparent until much further down the line. Symptoms aren't always immediate, but the brain injury is often very serious.
We also understand the complexity of cases involving traumatic brain injuries, so we conduct a thorough investigation of the facts surrounding each such case, utilizing the help of accident reconstructionists, nurse reviews, and traumatic brain injury experts to determine the full extent of the injury.
A traumatic brain injury can be caused by many types of accidents, including:
If you or someone you love is the victim of a traumatic injury to the brain, contact Atlanta traumatic brain injury lawyers at Hagen Rosskopf. There is never a fee for a TBI consultation or for filing a TBI lawsuit unless compensation is recovered.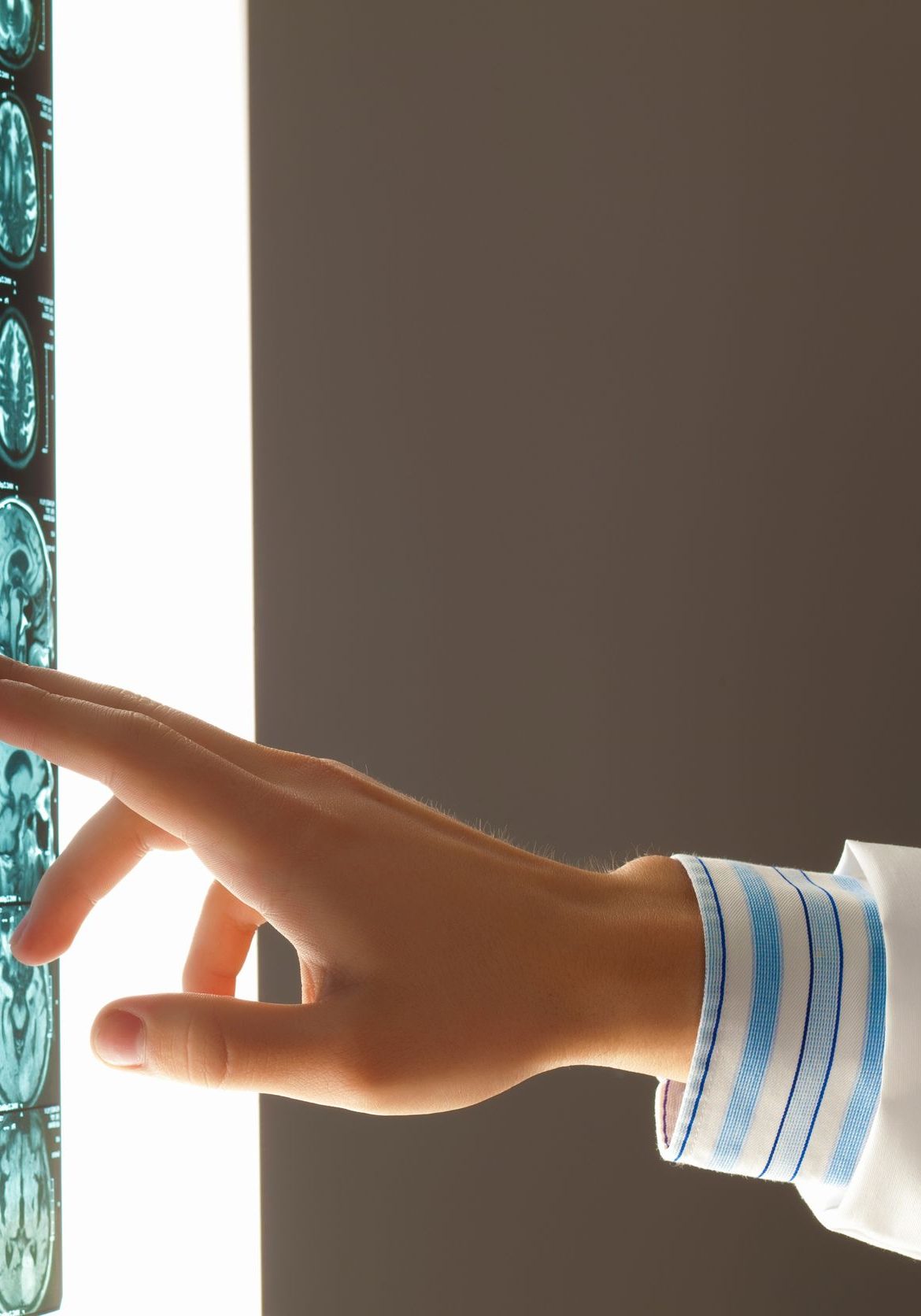 READY TO DISCUSS YOUR TBI CASE?