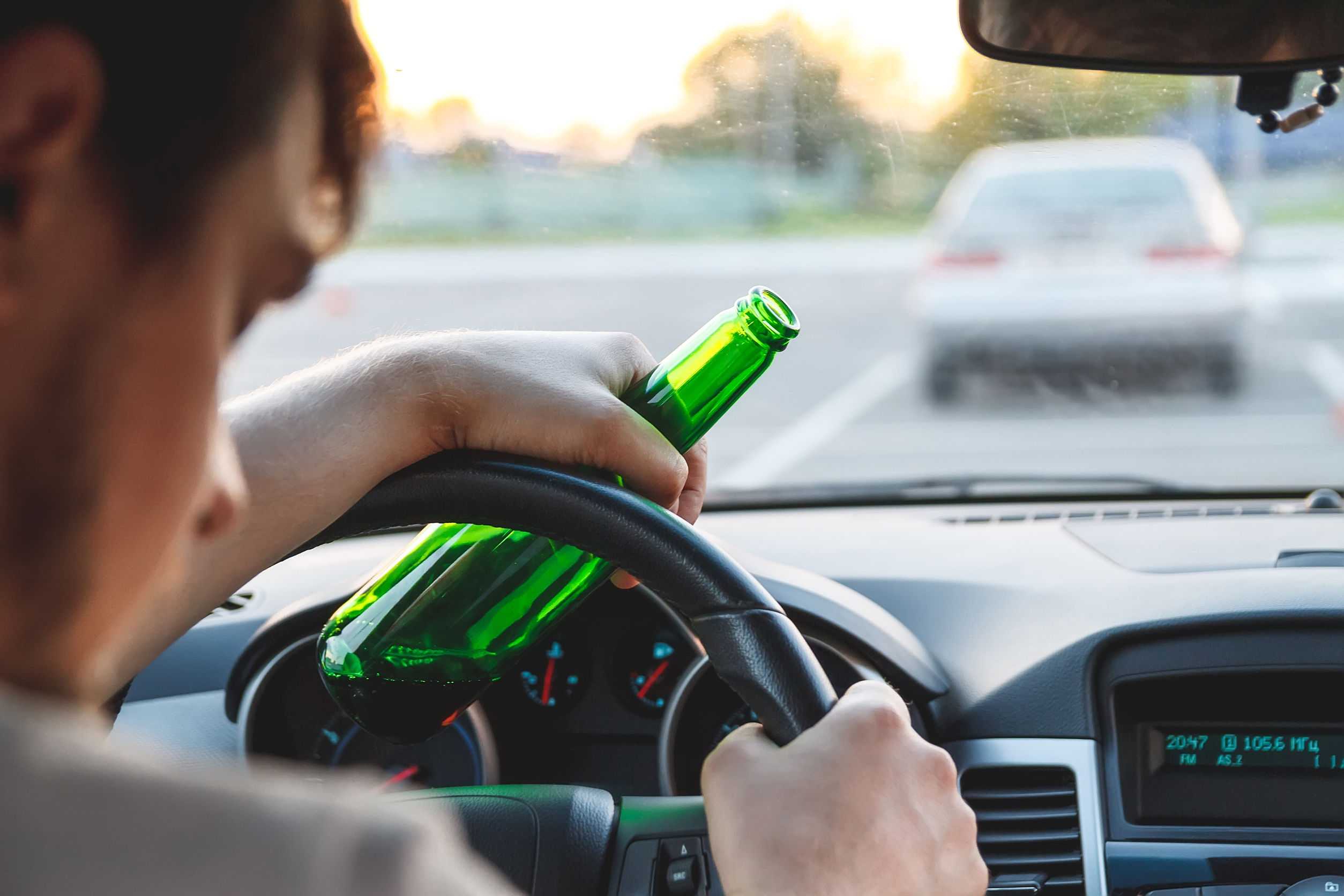 Drunk Driving Accidents
The word "frustrated" doesn't even begin to describe the emotions felt by someone who has been injured in a drunk driving accident. Although laws remain tough in response to drunk driving, innocent people continue to experience the horrible consequences of these accidents, which could have easily been prevented. If you've been hurt at the hands of a negligent drunk driver, there are Georgia drunk driving accident lawyers that can help.
Bruce A. Hagen has many years of experience winning large compensations for those that have suffered in drunk driving accidents. We truly feel for those who have been injured by careless drunk drivers, but when a client needs to file a wrongful death claim for losing a family member in a drunk driving accident, our empathy and experience truly motivates us to bring about justice.
Many drunk driving attorneys do not go to the lengths that the law offices of Bruce A. Hagen do.  Our sincere commitment to taking these drivers off the road, and our passion for making sure you're fully compensated, is what sets us apart.
If a loved one or yourself has suffered from a negligent drunk driver, you may consider filing one of the following lawsuits:
Drunk Driver Accident Lawsuits
READY TO DISCUSS YOUR drunk driving CASE?