DRUNK DRIVING ACCIDENTS
The word "frustrated" doesn't even begin to describe the emotions felt by someone who has been injured in a drunk driving or DUI accident. Although laws remain tough in response to drunk driving, innocent people continue to experience the horrible consequences of these accidents, which could have easily been prevented. 
Drunk driving accidents often cause serious injuries and death. In order to receive the highest amount of damages, a personal injury lawsuit is often the best course of action in Georgia. Hagen Rosskopf has many years of trial and litigation experience resulting in large compensations for victims of drunk driving accidents.
TYPES OF DUI ACCIDENTS
Under Georgia DUI laws, drivers who consumed a large dose of prescription drugs or over-the-counter medication can also be found guilty of a DUI if shown that the legal drugs caused the driver to drive in a manner that was "less safe" than normal driving.
Victims of DUI accidents may also recover damages from a defendant who was driving while high on drugs. If a driver is shown to have any amount of controlled substances in his or her blood, then he or she is considered "under the influence" and guilty of a DUI drugs crime.
LIABILITY FOR ACTS OF INTOXICATED PEOPLE
Georgia's drunk driving laws allow for recovery from third parties in DUI accident lawsuits. Georgia statute O.C.G.A. § 51-1-40 creates liability for anyone who serves alcohol to a minor who later gets into a drunk driving accident that causes injury or death. This also extends to any business or host who continues to serve alcohol to a person who is noticeably drunk and plans to drive home.
Negligent Entrustment civil claims can be made against a corporate or individual owner of a vehicle who negligently allowed that vehicle to be driven by someone the owner knew or should have known was unsafe because the driver was impaired by drugs or alcohol, or because that driver had a significant history of drunk driving.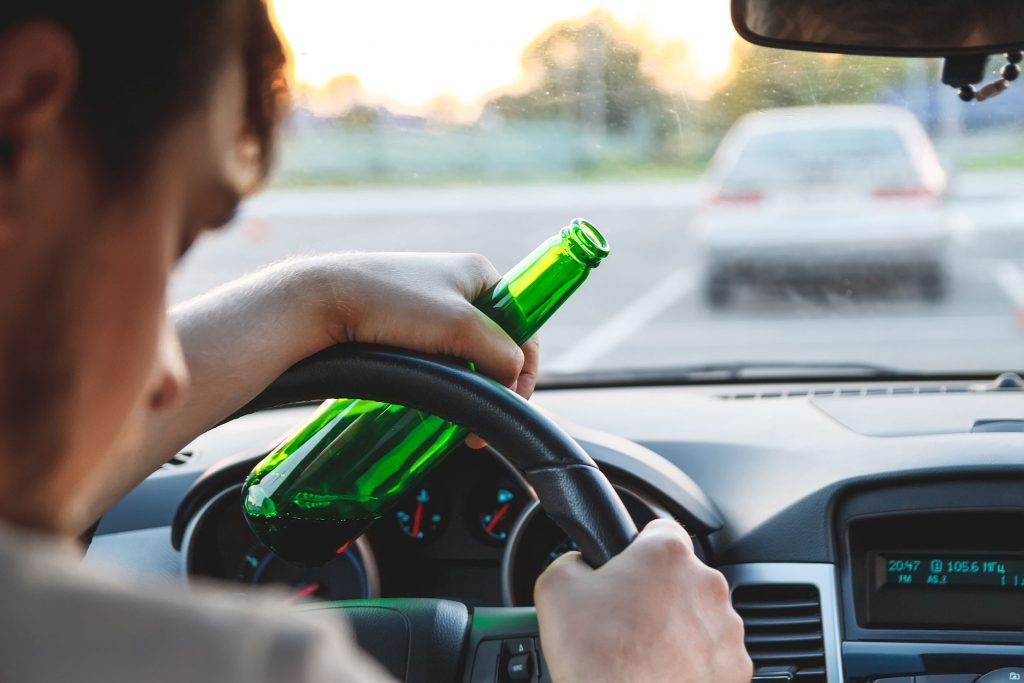 WHY DO I NEED A TRIAL LAWYER FOR AN ACCIDENT INVOLVING A DUI?
Sometimes negotiations are not successful, and you will need to take your case to court. In this situation, a personal injury trial attorney will represent you and present your case to a judge or jury. Working with an experienced trial lawyer who is comfortable in the courtroom, and who has a deep understanding of the litigation process can make the difference in the outcome of your lawsuit.
The attorneys at Hagen Rosskopf have spent years honing their skills as personal injury litigators in Magistrate, State, and Superior courts in counties all over Georgia. Their trial and litigation experience allow them to fully understand the value of your case, advise you of your options for your unique situation. An experienced trial lawyer can better serve you. The insurance companies know that Hagen Rosskopf is a litigation law firm that is not afraid to take negligent drunk drivers to court.
It is crucial to consult an experienced litigation personal injury attorney in order to be sure that all relevant parties connected to your drunk driving accident have been included in the lawsuit.
READY TO DISCUSS YOUR drunk driving CASE?