Defective Products
When you purchase any kind of product, you should be able to rely on the fact that it was properly made and will not cause any kind of injury. Unfortunately, this is not always the case. A "product" is considered to be anything aside from services or real estate that is sold. Industrial machinery, farm machinery, office machinery, medications, and food products can cause injuries or even deaths if they are defective. In this case, the manufacturer should be held accountable.
Defective products are hazardous to the public and can cause significant injuries, and this can be due to the negligence of the manufacturer. A product liability attorney can help you to receive the compensation you are entitled to for any injury you have endured.
What Are the Common Types of Product Liability Cases?
Sadly, our attorneys have known of individuals being hurt by:
Defective medications – These can include over-the-counter medications or prescription medications like anti-depressants, birth control medications and devices, dietary supplements, testosterone therapy, and more.
Defective toys – These can include toys made from toxic materials, toys that pose fire hazards, or toys with sharp edges that can cut a child.
Defective vehicle parts – These can include tires, brakes, ignition switches, windshields, or wiring.
Defective machinery – These can include machinery for warehouses, offices, or farms.
Defective food items – These can include food products that cause illnesses and disease.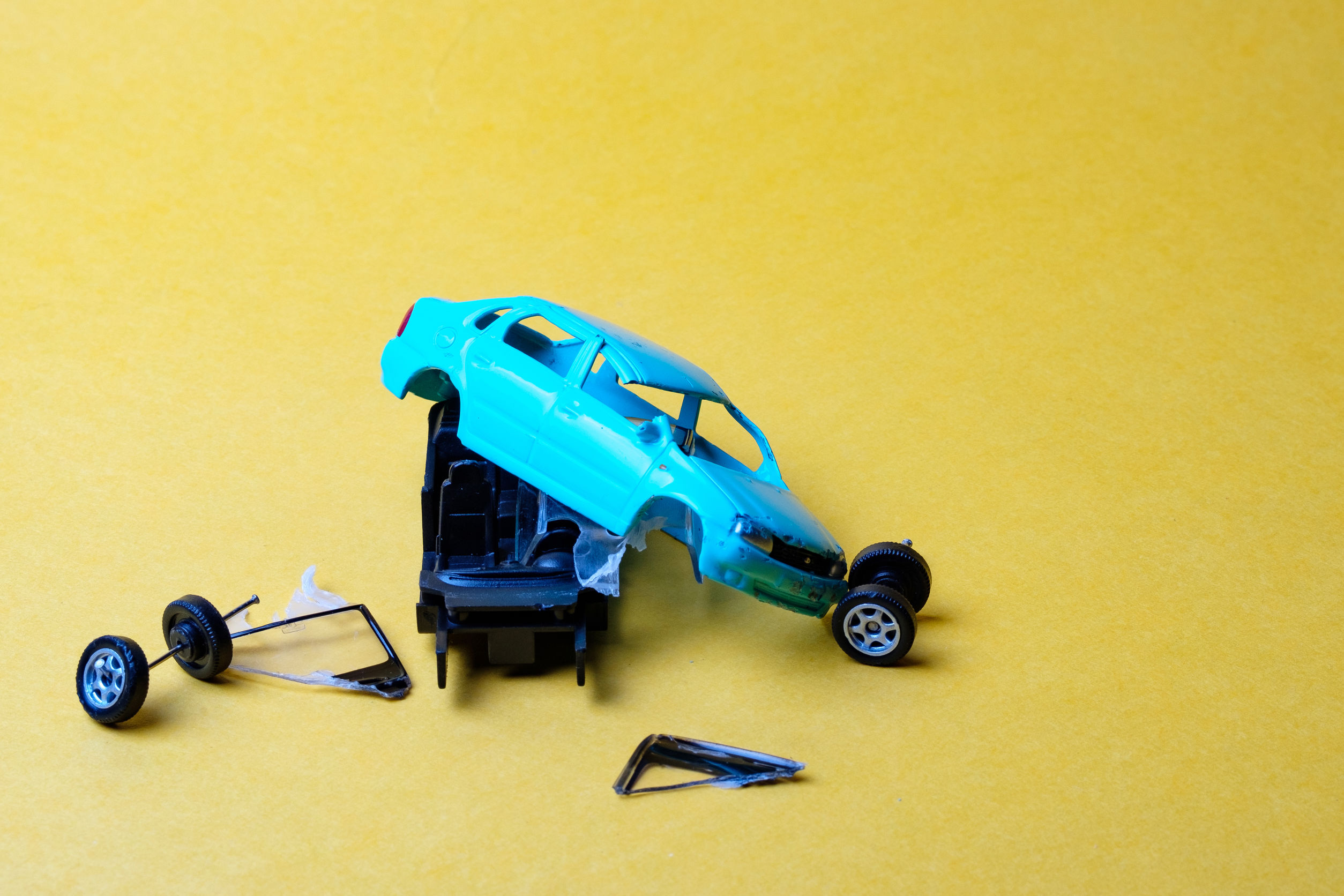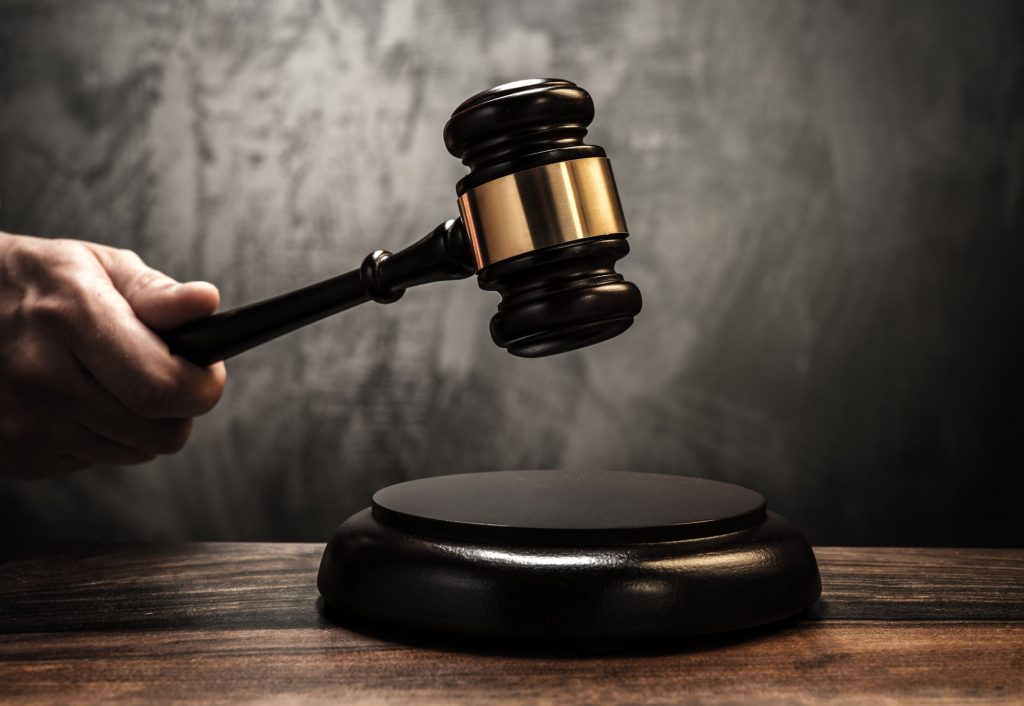 What Should I Do After I Discover a Product is Defective?
Once you have discovered a defective product, do not get rid of it if at all possible. Don't hurt yourself further if keeping the product would require you to do so, but if you can, keep the product so you will have proof of the defect. A product liability attorney will have access to experts who can examine any products to determine where the defect is and how it came to be.
You should also hang on to any receipts or documentation about your purchase of the product and present it to your product liability attorney. The sooner you speak to a lawyer, the easier it will be for them to argue your case.
If you or someone you love has been hurt by a defective product, do not hesitate to contact us today so we can help you to receive the financial compensation you deserve. Reach out to us. We will be waiting to hear from you.
READY TO DISCUSS YOUR product liability CASE?