NEGLIGENT SUPERVISION CLAIMS
When someone has a legal obligation to supervise others and fails to do so responsibly there is a risk that something will go wrong resulting in harm to your loved one. Most negligent supervision cases involve children and elderly persons.
NEGLIGENT SUPERVISION OF CHILDREN
If your child was hurt because of the inattention of a caregiver or when other people failed to supervise your child, you may have a case. Negligent supervision of children can happen at a school, a daycare, a camp, a church, or a private home.
Common examples of negligent supervision of children are:
injuries due to a daycare not having enough staff to properly monitor all children on the premises
caregivers failing to protect children from the dangers of traffic, train tracks, pools, animals, or other dangers in the environment
parents allowing teens to use harmful drugs at unsupervised parties
a child ingesting toxic chemicals left out on a counter
children playing with matches and starting a house fire
an accidental shooting after a child finds an unsecured gun
a coach permitting a student to vandalize property
foster parents neglecting the child in their care
a parent allowing a young child to drive a car, and
a daycare failing to monitor a violent child who injures another child.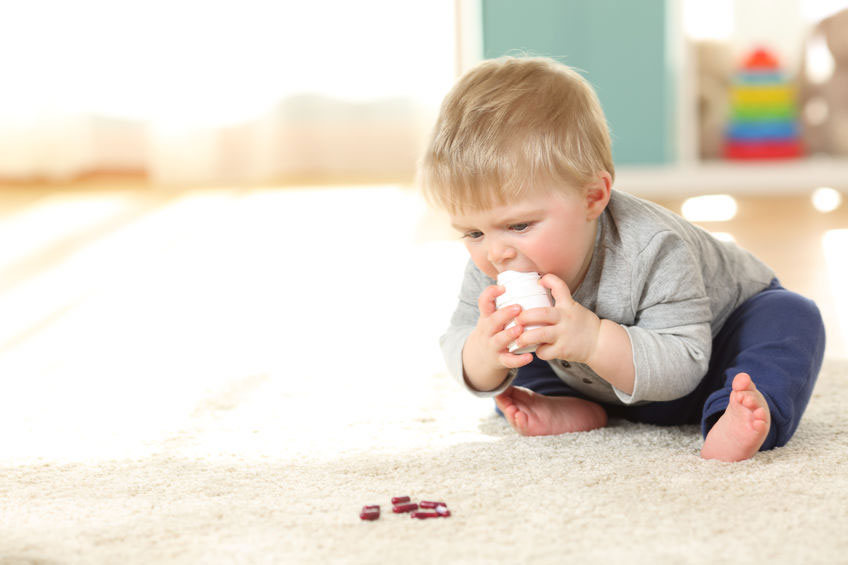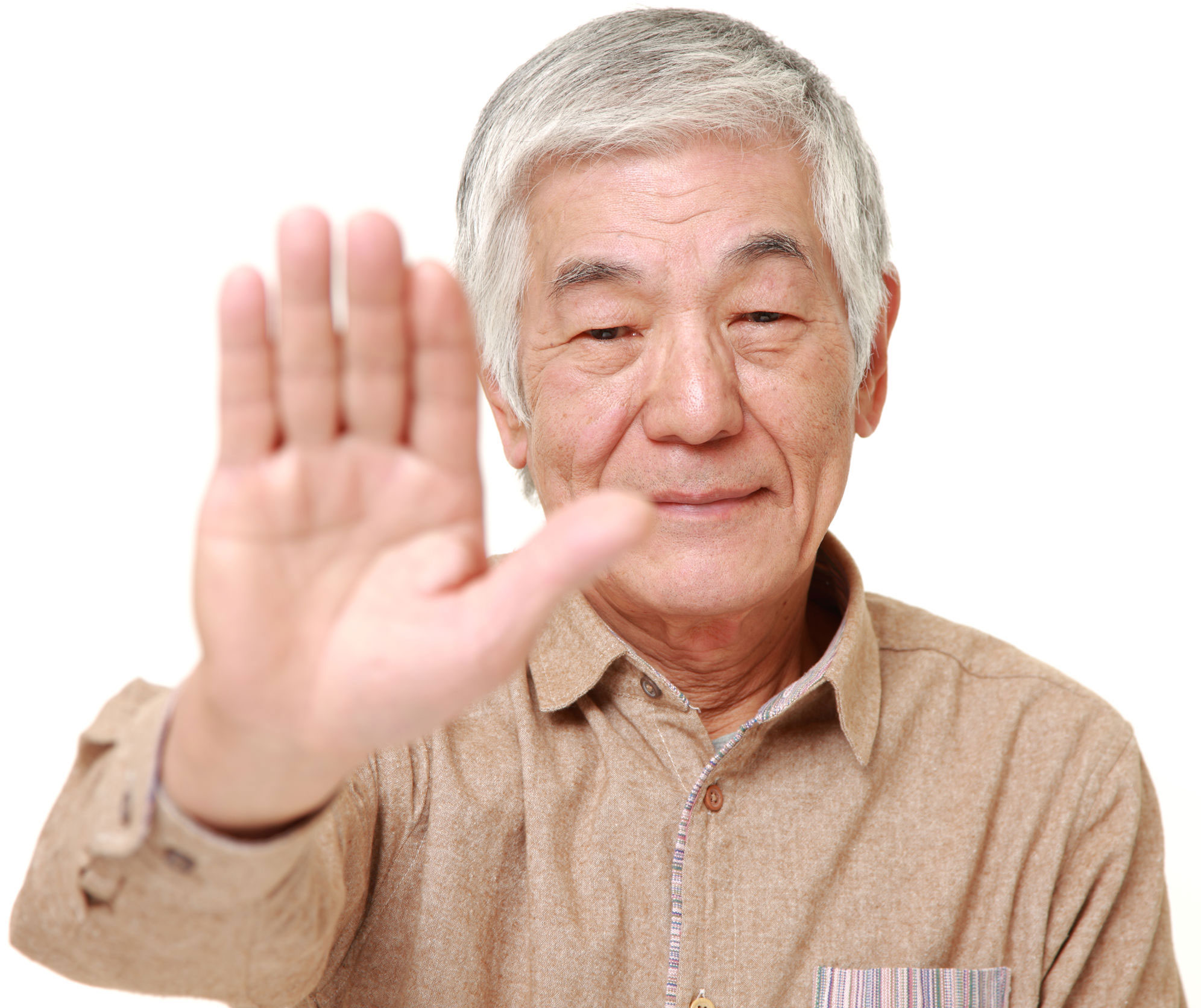 NEGLIGENT SUPERVISION OF ELDERLY PERSONS
Negligent supervision of the elderly often occurs in nursing homes and medical facilities. These are some examples:
infections or sores due to a lack of basic hygiene care
failing to prevent dementia patients from wandering off the premises
falls and injuries because of a lack of supervision for fall-risk patients
choking because of inappropriately sized food, and
ignoring financial or physical abuse.
FOUR ELEMENTS TO PROVE NEGLIGENT SUPERVISION
There are four elements that must be proven in order to recover damages in a negligent supervision case:
The defendant must have some responsibility to monitor the victim – be a child or elderly person.
The defendant failed to properly supervise the victim
The victim suffered damages (physical and/or mental injuries and monetary loss) because of the caretaker's inattention or carelessness
The caregiver's negligence was foreseeable.
At Hagen Rosskopf we understand that the safety of your child or elderly loved one is the most important thing to you. It's recommended to discuss your unique situation with a personal injury attorney. A consultation with our law firm about what happened to your loved one is always free and there is no obligation to take any type of legal action. It is simply a way to have your questions answered and be advised of your legal rights.