Decatur Personal Injury Attorneys
Unfortunately, accidents happen every day. Sometimes they can be life-altering. You may have months or years of recovery in front of you, you may have to pay lofty hospital bills, and you may miss work due to your injuries. If you have been injured due to someone else's carelessness, you may be entitled to compensation. At Hagen Rosskopf, we represent a wide variety of personal injury cases including: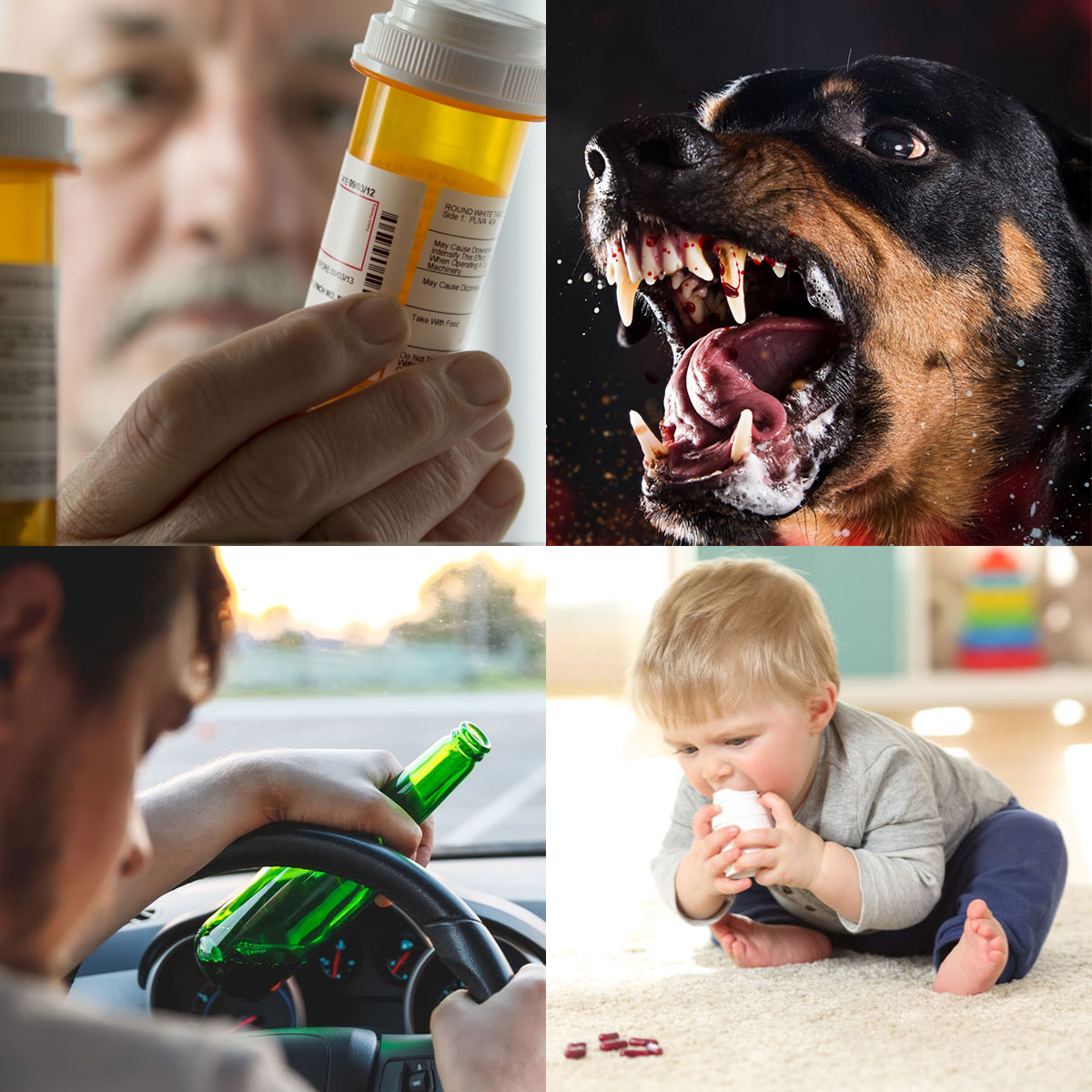 Ready to discuss your case?