SLIP AND FALLS 101 – the good, the bad and the important facts you should know – PART 2
A simple trip to the store can turn into a life-changing event forcing you down a long and often confusing journey back to full health and restitution. Join us for a five-part series on slip and fall cases by personal injury attorney Kendrick K. McWilliams, Sr.
If you missed Part 1: https://hagen-law.com/slip-fall/slip-and-falls-101-the-good-the-bad-and-the-important-facts-you-should-know-part-1/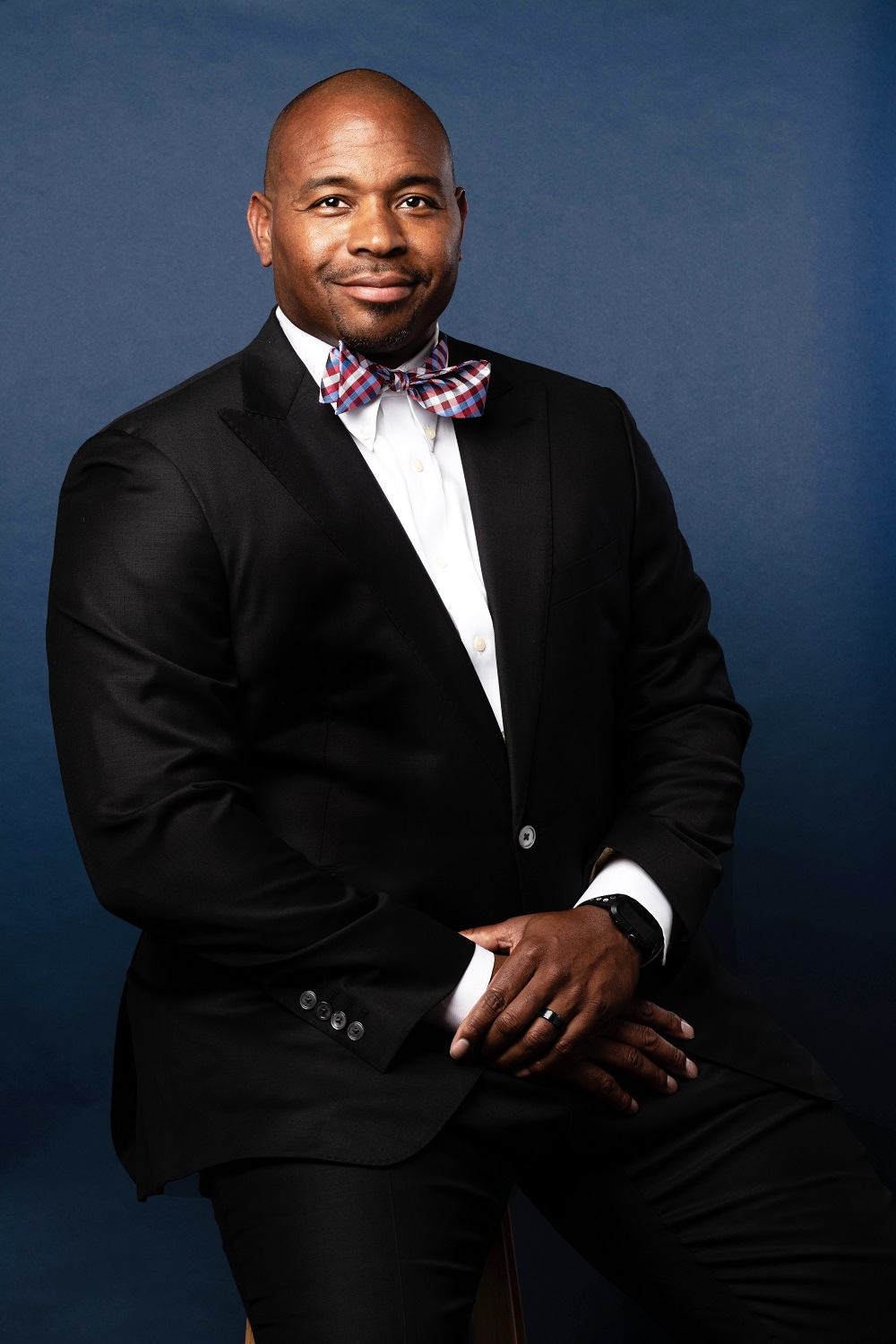 Kendrick K. McWilliams Sr. joined Hagen Rosskopf in 2014 after spending 11 years defending insurance companies and their insureds against personal injury claims and lawsuits. Today he is a strong advocate for those injured by the negligence of others and has become a favorite among our clients. When he isn't at the office in Decatur, he's participating in CrossFit and coaching football and basketball in Johns Creek and running around with his 3 kids.
PART 2:
Most Slip and Fall Cases Settle
Chances are, your slip and fall claim will settle out of court. Settlement is usually a mutually agreeable outcome. The injured person accepts a little less than they think their case is worth or what they want, and the property owner's insurance company pays a little more than it wants. There are several ways to settle a slip and fall claim out of court:
Informal Negotiations after information has been shared by the parties – Not Very Common
Demand/Negations – Common, but only successful in cases with significant injury and clear, admitted liability
Litigation – Discovery – Mediation – Most Common (Sometimes, this only occurs, after the Motion for Summary Judgment is denied).
Pretrial Settlement
Pre-litigation Mediations
Some retailers and personal injury attorneys are now using pre-litigation mediations (aka pre-suit mediations) to settle slip and fall cases before a lawsuit is filed. A pre-suit mediation is a relatively new development that some larger retailers are utilizing in select cases in which the facts are shared among the parties and a mediator, or neutral is used to help the parties go through the projected evidence as you would at trial, in order to come up with a settlement in the case that is reasonable to resolve the case without the need for a trial. At Hagen Rosskopf, I've successfully settled many slip and fall cases through pre-suit mediations obtaining a favorable outcome for my clients.
Properly presenting your claim and gathering the necessary evidence to support your claim can put your case in a position for resolution without the need for a lawsuit. The evidence needed to support your claim can include:
Evidence of the Fall – i.e. video, witnesses
Incident Reports
Photographs
Any items related to the fall, i.e. shoes, clothes, etc.
Video footage is often held by many large retailers and they will not release it, attempting to control information with the belief that they will be able to minimize their financial obligation associated with the incident.  Once a lawsuit is filed, under the rules in Georgia they are obligated to turn over any video during discovery.  They still try to keep it from some less informed attorneys, to hopefully catch the Plaintiff in a lie regarding how they fell.
Collecting Evidence Tips
When a slip and fall happens, it can be difficult to focus on anything else than the immediate pain from the fall. However, here are a few suggestions you should keep in mind:
Always make an incident report. If the trip and fall takes place in a retail store, fill out an incident report form with the manager. If you are transported by ambulance and couldn't make an immediate report, you can always return to the store and request to speak with a manager and have a report prepared.
If there were other customers around you, or employees who saw the incident or helped you afterwards, ask them for their names and contact information.
Take photos of the scene of the slip and fall and photos of the hazard that caused the incident.
Take photos of the top and soles of the shoes you were wearing when the incident occurred. If possible, store away the shoes and any other items related to the fall.
In plain words…
Most slip and fall cases settle without going to trial.
Sometimes it is necessary to file a lawsuit to get a claim resolved.
Having evidence like incident reports, video footage and witnesses really helps.