NFL Concussions
Dedicated Personal Injury Trial Lawyer Joins NFL Concussion Lawsuit on behalf of Former NFL Players
Did the NFL exploit its players by refusing to alter rules of play in spite of mounting medical evidence that the multiple concussions and other traumatic brain injuries (TBI) sustained frequently led to mental illness, cognitive impairments including dementia, and early death? Did the NFL fail to inform players of the long-term health risks they faced, and tacitly encourage players to conceal concussions and "play through" head injuries?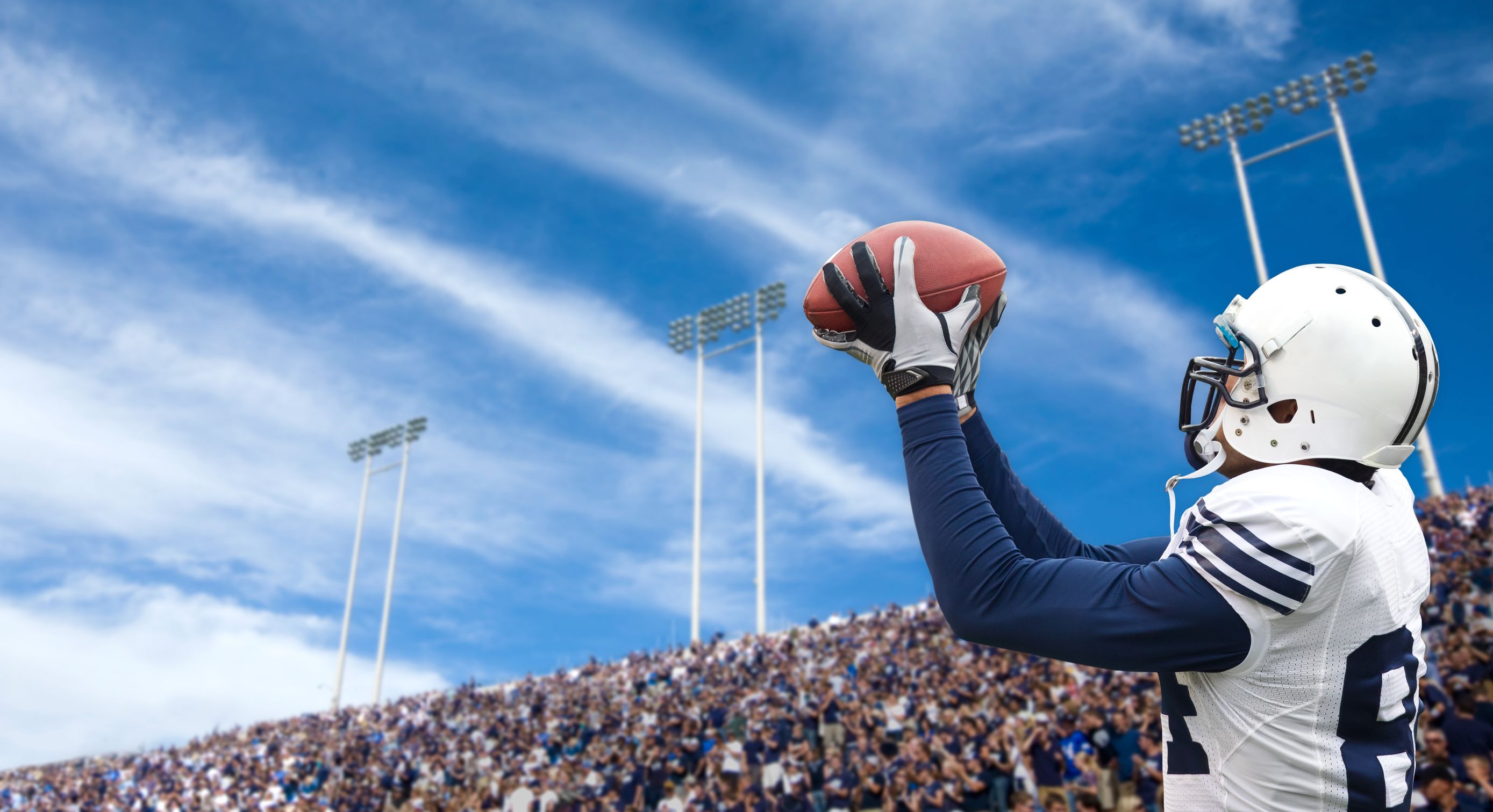 Did the league deliberately conceal medical evidence? We think so.
These and other issues are at the heart of the first class-action lawsuit to be brought against the NFL for concussions and other head injuries on behalf of injured players. Atlanta Personal Injury Attorney Bruce A. Hagen is joining Pope, McGlamry, Kilpatrick, Morrison & Norwood, LLP, (PMKMN) in this class action suit to investigate NFL oversights and the rights of former NFL players.
If you or someone you know has played for the NFL, there is still time for you to discuss your options for compensation with an attorney. In this video, attorney Bruce Hagen explains why it is important for you to seek legal counsel.
As the timeline below illustrates, the NFL for years denounced medical evidence linking Chronic Traumatic Encephalopathy (CTE) to former NFL players and took action to warn players only after much adverse publicity.
Latest News on the Concussion Lawsuit
On January 14, 2013, Judge Anita Brody requested more details about financial models and calculations used to determine the amounts of compensation called for in the announced settlement of the NFL concussion litigation which was submitted for approval on January 6, 2014. Like all of the involved parties in the litigation, Judge Brody wants to ensure that the settlement funds will be sufficient to fulfill the needs of retired NFL players who qualify for medical treatment and financial compensation under the guidelines and duration of the settlement.
The proposed settlement is designed to cover approximately 20,000 former NFL football players for injuries related to brain trauma. The settlement came after months of negotiations between counsel for the NFL and counsel for the approximately 4,800 former players who initially sued the league.
CALL TODAY
If you are a former NFL player, or if you know a former NFL player, please call today to discuss your rights with a professional football concussion attorney.
Free Initial Consultation: Call 404-522-7553 or use our easy contact form
READY TO DISCUSS YOUR NFL CONCUSSION CASE?