The Clock Is Ticking: Georgia Statute Of Limitations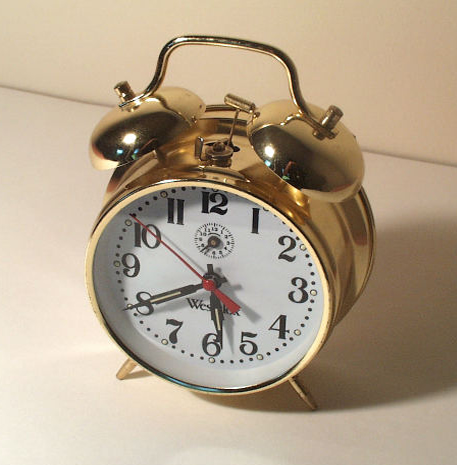 If you have been injured due to the negligence of another, you have a legal right to seek damages for medical expenses, loss of income, and pain and suffering inflicted as a result of the accident.
If a loved one has perished due to the failure of others to provide an environment of safety, you have recourse to compensation through a wrongful death suit. Full and just reimbursement for all loss sustained can be attained with the help of a good tort lawyer.
The task is to prove the following: that a party was negligent to perform a duty, that a substantial injury occurred to a second party, and that the negligence of the first party was the sole or contributing cause of the injury to the second party.
There is a Time Limit, and the Clock is Ticking
The right, however, to seek such compensation does not extend indefinitely into the future. Every state puts limits on the right to make such claims, and every state has their own rules on the matter. In Georgia, there is a two year statute of limitations placed on personal injury and wrongful death lawsuits.
Some of the specific types of cases that fall under this two-year limit include:
Medical malpractice, whether involving faulty medical devices, harmful medicines, or doctor misconduct
Automobile or bicycle accidents, whether reckless driving or factory error
Unsafe conditions on a property, which led to a slip, trip, or fall
Whenever it is a local city government within Georgia that the complaint is being registered against, however, there are additional requirements for putting the State or Municipality on notice of the claim and this requirement can essentially shrink the time limit to a mere six months. The clock starts ticking from the moment the accident occurs or, if a death is involved, from the time the individual passed away..
Some of the main types of suits typically filed against cities include:
An auto or bicycle accident caused by a city worker operating a vehicle
Dangerous clutter or conditions allowed to exist on city property
Inadequate road signs, design or traffic signals
Beyond just the Statute of Limitations, there are other time limits set out by contract that are included in virtually all insurance policies. Proper notice to your insurance company in a timely manner is often a precondition to bringing a claim under your own policy. It doesn't matter how long you've been insured with the same company, if you fail to give proper and timely notice, they will do everything they can to avoid fulfilling their obligations to you.
While mental incapacity or other circumstances that prevent a person from filing can give a time extension beyond six months, there is no guarantee. You need to file as soon as possible.
Paperwork is Required, and a Good Lawyer Can Help You With It
The time, place, nature, and extent of the accident must be submitted in written form to the proper governmental agency. While substantial compliance is generally accepted in suits against cities, you still have to go into reasonable detail.
An experienced tort lawyer will know all of the ins and outs of filing your paper work in a manner that will be fully acceptable. He or she will also be able to give you valuable advice on how to proceed with your case.
The decisions on how much and what kind of damages to seek, whether to join a class action suit, whether to accept an offered settlement, etc. are complex. It is best to have expert legal help on your side, and at your side, every step of the way to ensure the best possible outcome.
Contact Bruce Hagen Today
Personal injury cases are the ONLY cases we handle. Rest assured we are experts in our field & will fight for you & your family. Contact us today to schedule a consultation and get started on reclaiming your life.