Legal Tips for Accidents Involving State and City Vehicles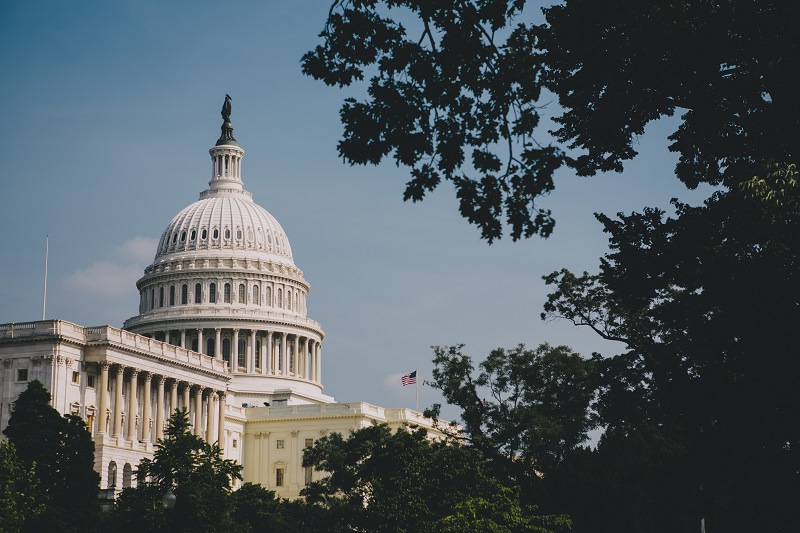 Accidents involving state or city owned vehicles are initially treated the same as other vehicle accidents.  They can result in property damage caused by numerous reason such as distracted driving or neglect.
However, since a city or state vehicle is property of a government entity, a different statute of limitations may apply.  This make having immediate legal counsel important and that you receive the assistance of a qualified legal professional.
What Should I Do If I Am Involved In A Car Wreck?
Safety and health is always most important.  Make sure that have not sustained any injuries.  After you are safe, make a checklist of things to do.
Do I Need A Lawyer?
Yes!  It is always important to contact an attorney that specializes in vehicle collisions. When city or state vehicles are involved, having a good lawyer in your corner is important in countering the government's own legal team. An experienced lawyer will guide you through the entire legal process.
Important decisions need to be made, and understanding your options is an important first step towards a good outcome.  A good lawyer will answer these questions for you before you get started:
What are my rights in the case?

When is legal action necessary?

What type of settlement is appropriate?

Does it make sense to settle out of court?

What is the procedure for wrongful death?
Gather All Documentation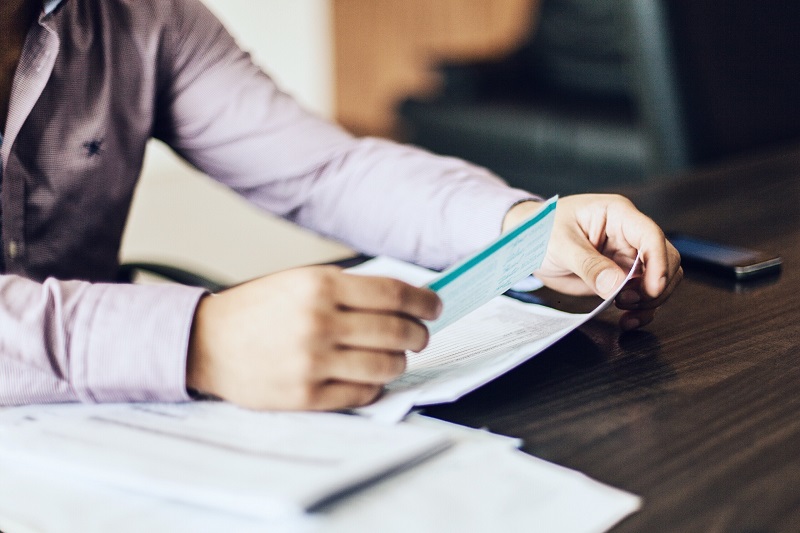 The single most important document will be the Georgia Uniform Vehicle Accident Report. You should also take down the contact information for any witnesses, make a note of local security cameras which may have captured the incident, and take photos of the accident scene and vehicles.
The more information you are able to provide about your case, the more likely you are to settle quickly and favorably.
File an Insurance Claim Immediately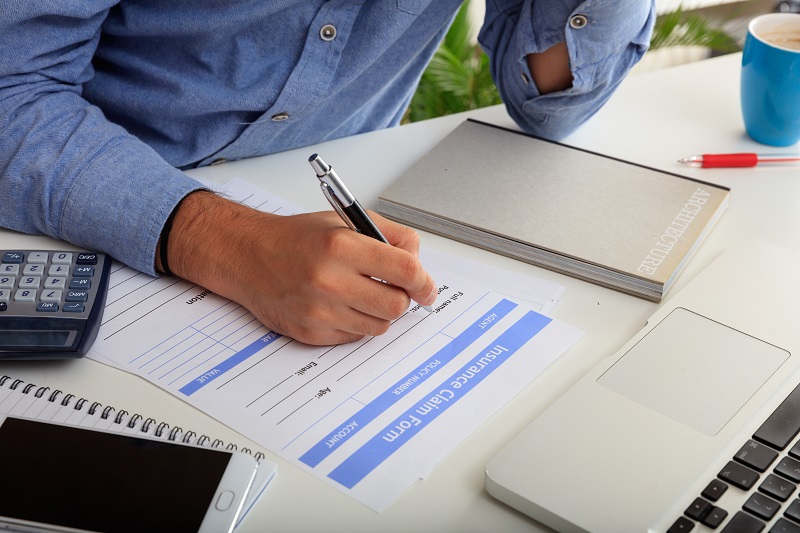 Contact your insurance company to initiate the claims process. Most policies require notification of accidents within a specified period of time, but the best course of action is to call the number on your insurance card immediately after the police report has been filed.
Additional Forms and Filings
Government agencies may have additional forms that have to be filed along with your claim. In some jurisdictions, you may be required to file with the agency before any court action can be taken.
This is where having a personal injury attorney in your court will be a huge benefit. Your lawyer will know which agencies to contact and what forms need to be filed in order to expedite your case.
Stay Within the Statute of Limitations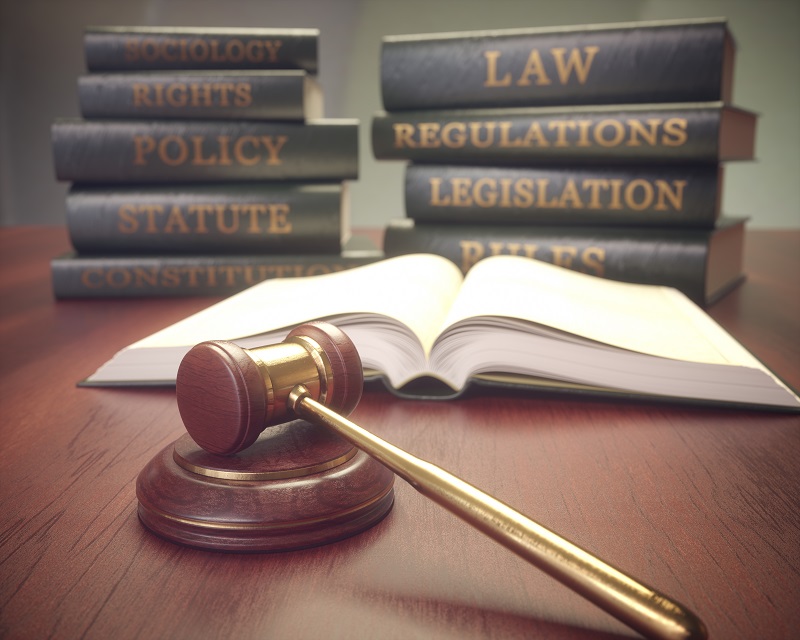 In a typical vehicle accident, Georgia allows up to 2 full years from the data of the accident to file lawsuits in the case. When city or state vehicles are involved in the accident, the statute of limitations is much shorter, requiring action to be taken within 6 months.
Georgia law requires that any branch of government must be provided with a proper notice of a potential claim called an "Ante Litem" notice. The specific requirements of the Ante Litem notice have been recently modified by statute. These requirements must be satisfied to the letter of the law or any claim will be barred.
An accident attorney can advise you on the amount of time you have to file suit, and provide you with other guidance to make sure the process goes as smoothly as possible.
Bruce Hagen Can Help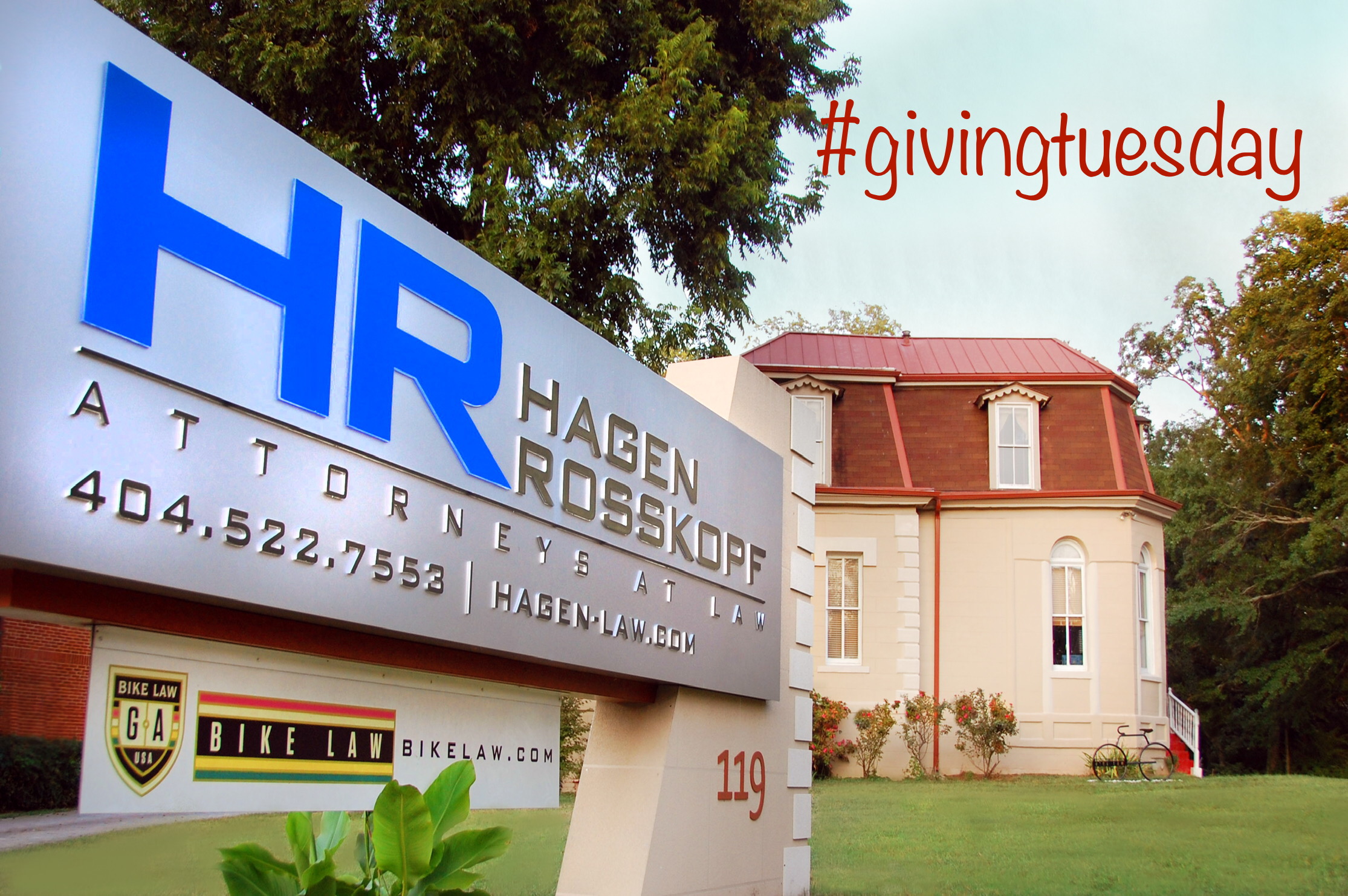 An experienced team of Atlanta car accident lawyers like Bruce Hagen and law firm can help you every step of the way.  Get a free consultation on accidents involving government vehicles. Our law offices specialize in auto accidents, car wrecks, truck accidents and personal injury.
If you are the victims or were injured in a car accident don't go through the pain and suffering alone. Please contact us today to set up a consultation and find out how we can help you fight your car accident case!