4 Must-Ask Questions for a Personal Injury Attorney
You've just been injured, and you're already fired up about filing a lawsuit. Do you have a personal injury attorney? Finding the perfect legal team for your personal injury case can be more challenging than you think. Working with a good personal injury attorney is your best chance at being properly compensated for everything you've endured as a result of your accident. Here, we answer four questions about seeking out a personal injury attorney and compensation for your pain.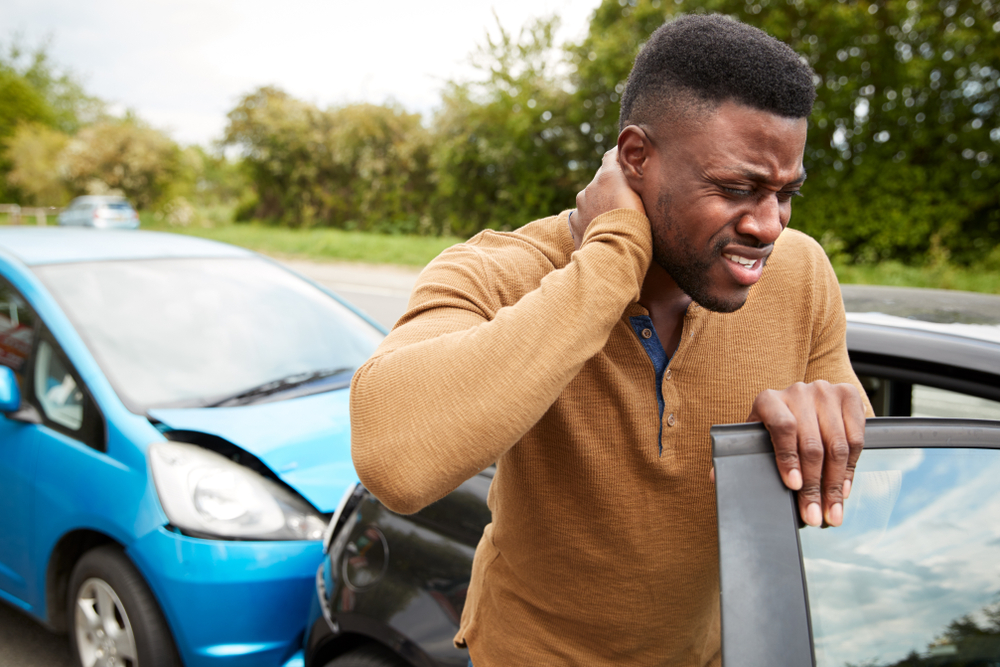 Where do I start my search for a personal injury lawyer?
This step typically takes place after you've followed up with your insurance company and the other involved party's insurer. Next, take a look at the Georgia State Bar to research additional information you may need to present to a lawyer about your personal injury accident. You should speak to several personal injury attorneys over the phone, and visit at least the best two attorneys from that group, in person or by video conference.
What are reasonable prices for personal injury attorneys?
Although you should take cost into consideration, it shouldn't be your primary factor in deciding which personal injury attorney to work with. Generally speaking, personal injury law firms utilize a "no win, no fee" policy, meaning you will only incur legal fees once a settlement is reached. If you end up settling, your attorney will take a percentage of the damages settled for in or out of court.
How much experience should my personal injury attorney possess?
Without a doubt, you're going to want to find an attorney that has specific experience in different types of personal injury law. You're also going to want an attorney with a track record of winning cases similar to yours. When you consult with them, don't be afraid to ask them flat out, how long they've been practicing, and how many cases they've won that are like yours. If you or a loved one would like, feel free to discuss our team's experience today during a free initial consultation.
What do I get out of a good personal injury attorney?
The most important thing you'll get out of choosing a quality personal injury attorney is a winning case. This means that you'll be able to collect an amount of money sufficient for paying medical care, missed work, and any pain and suffering you've had to endure as a result of your injury. Beyond winning your case, you should receive personalized attention and care from your attorney. You want someone that will truly empathize with your situation and see you as a suffering person, not merely a case number.
If you've been injured and you're thinking about filing a personal injury lawsuit in Atlanta, don't hesitate to contact the Hagen Rosskopf team. Bruce A. Hagen and his team are among the most experienced personal injury attorneys in Atlanta, and are ready to get you the justice that you deserve.