Construction Accidents
Construction sites are hazardous places to work. Construction workers face many dangers and it's not uncommon for even a long-time worker to suffer a work-related injury or fatality.
At Hagen Rosskopf, we have more than 30 years of experience representing workers injured in construction site accidents. It's difficult to prevent serious or even fatal injuries to workers when construction companies negligently overlook OSHA requirements intended to protect them.
Common Construction Site Accidents:
Falls from roofs/ladders
Scaffolding accidents
Fires/Explosions
Electrocution
Equipment failure
Road construction zone accidents
Road crew construction accidents
Symptoms from a work accident can range from minor neck or back pain to traumatic brain injury and spinal cord injuries.
The Atlanta construction injury attorneys at Hagen Rosskopf understand how complex a construction injury case can be. If you or a loved one has suffered a construction site injury, contact our construction site accident attorneys.  There is never a fee for a consultation with a construction injury attorney or for filing a lawsuit unless you receive money.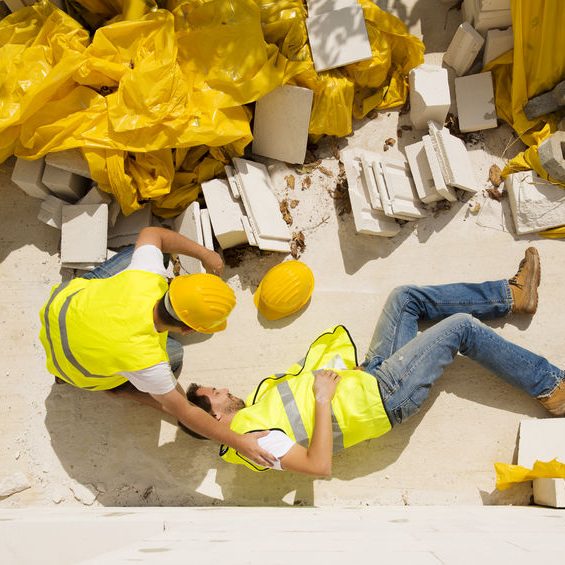 READY TO DISCUSS YOUR construction accident CASE?