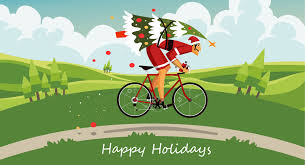 Yes, 2020 has been a unique and trying year that we will remember for a very long time. In sync with the rest of the world, we had to change gears overnight and learn to work from home. Many of us had to become tech savvy instantaneously and we had one too many team meetings over Zoom. 
We missed some of our favorite annual events like Decatur Streets Alive and watching the 4th of July fireworks from the roof at our office. With our team working remotely, we also missed the sounds and hubbub of a busy personal injury law firm, friendly faces waiting in the lobby, the copy machine getting jammed and the constant aroma of fresh coffee. 
The Marble House has been quiet, but our team has worked harder than ever this year. We are enormously grateful for our case managers, litigation paralegals, the demand & settlement department, the administrative team, our attorneys, and for all the people who help us navigate our IT obstacles, keep our lawn looking green, and who make the work of this law firm possible. 
2020 also brought new endeavors. We collaborated with the grassroots group Sewing Masks for Atlanta Hospitals and provided our front porch as a distribution hub for more than 4,000 home-made masks for healthcare and frontline workers. We successfully transitioned our bike education clinics and legal presentations to an online format. We represented our clients and won magistrate court cases via Zoom and became proficient at depositions and mediations through video conferencing. We also made significant progress in our efforts to be a paperless office and adapted to new phone technology to better serve our clients. Our vintage building received a fresh coat of paint and an interior face lift. Our community came together and painted a large Black Lives Matter mural on the street right in front of our office. Lastly, Bruce Hagen became a proud grandfather for the first time. 
Our final round of appreciation is for our clients who continue to trust us with their car wrecks and bicycle crashes, who leave us amazing Google reviews and tell their friends and loved ones about us. We are thankful for every person who chose Hagen Rosskopf to represent them in 2020 and we look forward to continuing to do our best in the upcoming year.
We wish you a wonderful and comforting Holiday Season and hope for a healthy and bright 2021!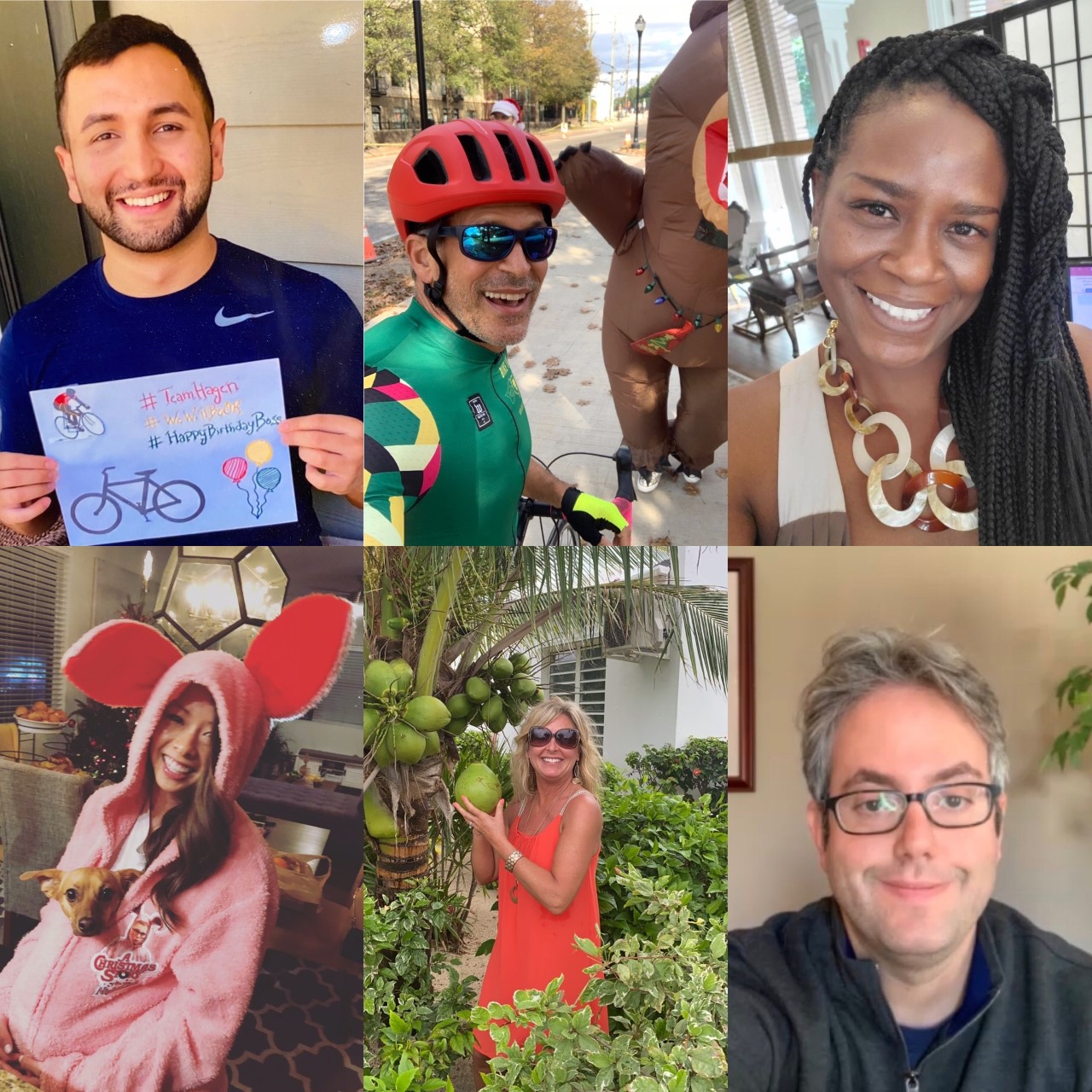 "Inside everyone is a great shout of joy waiting to be born…" – David Whyte (excerpt from The Winter of Listening)