Thanksgiving is a Time to Be Thankful and Extra Cautious on the Road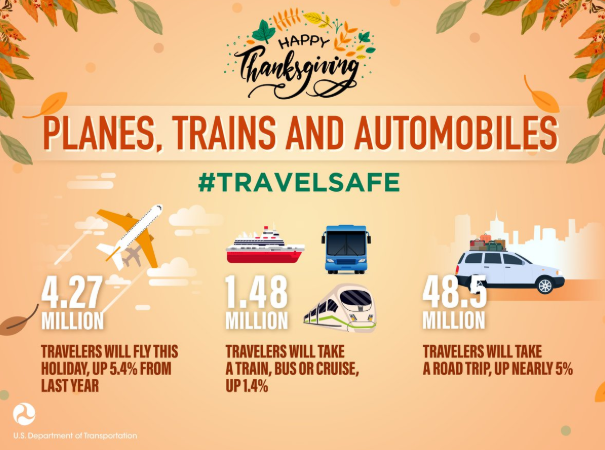 We have a holiday period of 102 hours starting this Wednesday until Sunday midnight. During those 102 hours, the Georgia Department of Transportation and the Georgia State Patrol are jointly predicting 2,915 traffic crashes, 1,301 injuries and 20 traffic deaths on Georgia roads. Last year during this same holiday period, 17 people lost their lives in traffic collisions in Georgia.
AAA estimates that more than 3 million travelers will be on the roads this year during the holidays. With record levels of travelers and the persistent population growth in major metropolitan areas like Metro Atlanta, we should prepare for major delays and increased car wrecks.
This is nothing new, right? More traffic on our already congested and busy streets while everyone is trying to make it home in time to put the turkey in the oven and cook a green bean casserole. Maybe you are driving across the city to eat with aunts and uncles and your 500 cousins. Or, you are driving across the state to spend Thanksgiving with Mom and Dad who you haven't seen as much as you would like to. Maybe you are riding your electric bike over to a friend's house for a Friendsgiving dinner. Maybe you and your family are volunteering at a community Thanksgiving event. Maybe you are working during these holidays. Whatever your plans may be, you are probably walking, riding a scooter, or a bike, using public transit, carpooling or driving your car.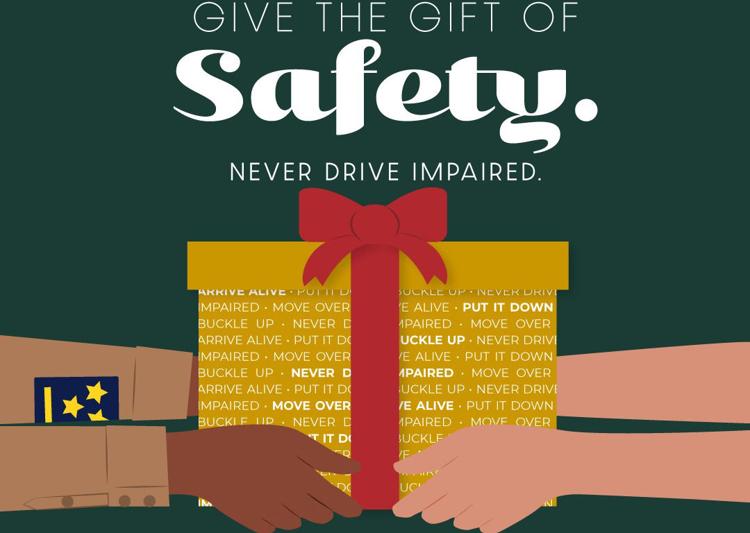 Therefore, it's so very important to remember that:
1. If you've had so much turkey and pecan pie that you can barely keep your eyes open, don't drive! Cuddle up on the couch and take a nap, it's so much better than driving drowsy.
2. If you've had one glass too many of that sweet north Georgia wine that your mom bought at a winery tour with her friends, then you shouldn't drive. Seriously, don't drink and drive. During the Thanksgiving Day period, 35% of fatalities involved an alcohol-impaired driver according the National Safety Council.
3. If you really need to get back home to take care of your furry kids, please remember to put your seat belt on. Yes, you've heard it before; seat belts save lives.
4. If you promised your mother in law that you would not be late for her Thanksgiving meal again, then you better plan to leave on time. Speeding is a major factor in traffic deaths and injuries. It's just not worth it.
5. We know you really want to post that photo of your awesome family and your brother's perfectly roasted turkey on Instagram. Just wait until you get home, please don't use your phone while driving.
6. Lastly, if you are driving always be on the lookout for pedestrians and people riding scooters and bicycles.