Join Us At The Atlanta Cycling Festival
Thi
s weekend marks the beginning of the Atlanta Cycling Festival, a week-long celebration of bicycle culture that seeks to connect cyclists of all experience levels to the Atlanta Community.
The event kicks off with the Great Atlanta Bicycle Parade followed by more than 70 free cultural and physical activities for the whole family.
Hagen and Rosskopf is excited to participate in this event.
Sunday June 12th
Visit Our Booth At the Bike Village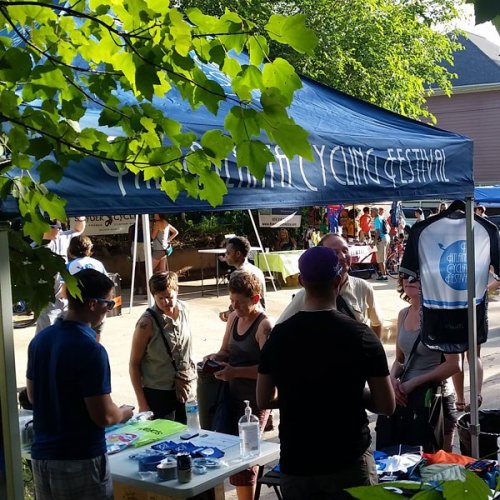 In tandem with the Festival, 2.7 miles of Peachtree Street from Midtown to Downtown will be car-free all day Sunday, June 12th as Atlanta Streets Alive, an initiative of the Atlanta Bicycle Coalition, opens them to the people!
Hagen and Rosskopf will be participating in Atlanta Cycling Festival Bike Village on Peachtree Street near Woodruff Park. Stop by and see us!
Monday June 13th
Bruce Hagen Speaks at Ponce City Market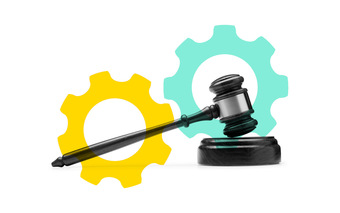 Join Bruce Hagen at Ponce City Market for Bike Law 101.
This event, in conjunction with the Atlanta Cycling Festival, will give attendees a primer on what to do if you get in a bike accident. What are your rights and what laws do you need to know about?  Click here to RSVP
Event Details
Monday,  June 13
6:45pm – 9 pm
Ponce City Market
675 Ponce De Leon Ave NE 2nd Floor
Atlanta , GA 30308